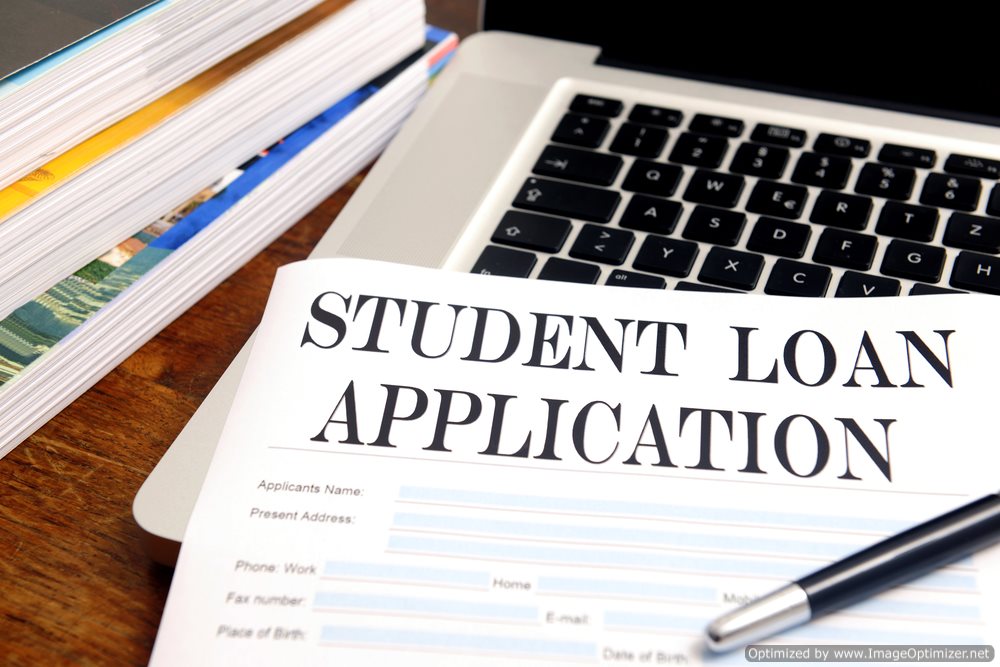 What is Sallie Mae?
• Also known as the SLM Corporation, Sallie Mae is a publicly traded U.S. corporation whose operations originate in the service and collection of student loans. Sallie Mae currently manages over $180 billion worth of debt (primarily student loans) from over 10 million borrowers.
• Sallie Mae provides federally guaranteed student loans in accordance with the guidelines implemented in the Federal Family Education Loan Program. Presently; however, the company provides private student loans.
Basic Facts Regarding Sallie Mae:
• Sallie Mae was founded in 1972 as a government-sponsored enterprise. The organization went private with its operations in 1997; the privatization process was completed in 2004 when the United States Congress terminated its federal charter and thus eliminating its ties to the government.
• Sallie Mae's headquarters are currently located in Newark, Delaware (the company moved to Delaware in 2011 from Washington D.C.)
• Anthony Terracciano is the current Chairman of Sallie Mae, while Albert Lord is the acting CEO of the organization.
• Sallie Mae offers the following products to the American public: Government-backed student loans, private student loans, loans for students in K-12 and college savings plans
• Sallie Mae currently operates with 8,000 employees; the organization's website is located at the following address: www.salliemae.com
The Art of the Student Loan:
• Sallie Mae offers loans to those individuals who can't afford mounting education costs. Although the mission seems altruistic, the loans serve as an investment vehicle.
• The average cost of tuition per year in America, for a four year college is nearing 30,000 dollars. Times this figure by four and you have an amount that is regarded as exorbitant for the majority of American families. As a result of these costs, a number of American families undertake loans from Sallie Mae. Now these loans are not of the subprime variety; they are attached with reasonable repayment plans that feature a lengthy schedule and low interest rates. That being said, given the importance of higher education and the mounting costs, the demand for student loans is perpetual.
Social responsibilities of the Organization:
• Sallie Mae sponsors numerous charitable organizations, including the Sallie Mae Fund. This subsidiary aims to increase access to higher education for American students through the support and establishment of numerous government-backed programs. The Sallie Mae fund prepares families and students for college and provides scholarship funding for low-income and "first in the family: students.
• Since 2001, the organization has awarded over $10 million in student scholarships to help over 4,000 students attend college.