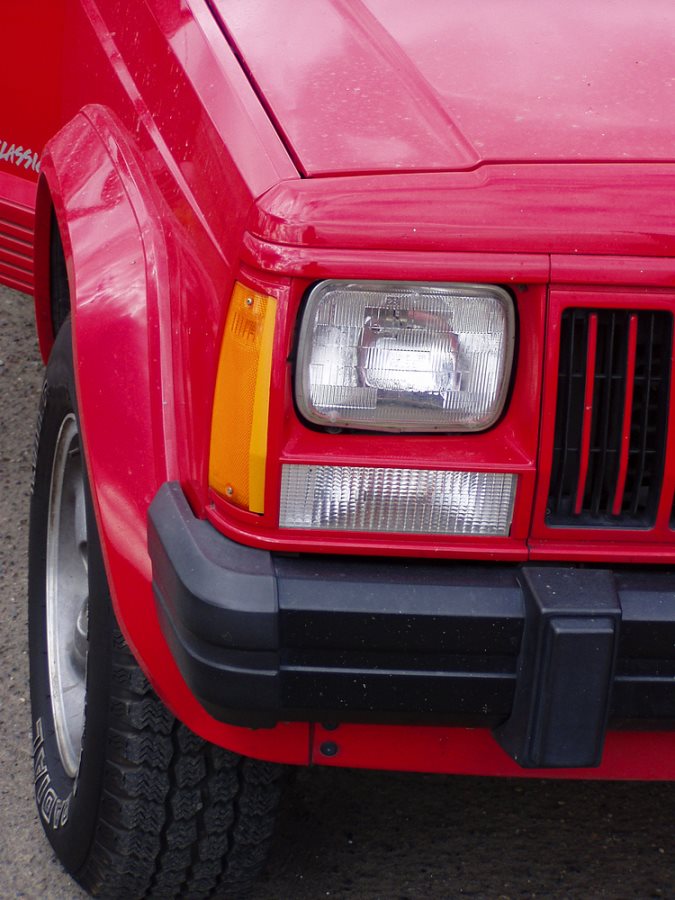 In a rare refusal of the United States government, the Chrysler Group is rebuffing a National Highway Traffic Safety Administration request to recall 2.7 million sport utility vehicles.
The federal agency claims that the gas tank design utilized in 1993 to 2004 Jeep Grand Cherokees and Jeep Libertys from 2002 to 2007 is dangerous.
The refusal marks the first time since 1996 that a vehicle maker has fully challenged a recall from the federal agency. That former case also involved Chrysler and a seat belt system used on nearly 100,000 vehicles. During that refusal, Chrysler was an independent company and won a federal court decision on the dispute two years later.
Now controlled by the Italian automaker Fiat, Chrysler said it has been working with the government regarding concerns over the vehicles in the present dispute. Chrysler claims that the design of the fuel tank is a common design used in a number of other vehicles. The vehicle maker also claims the fatal accidents pinpointed in the investigation were almost all high-speed wrecks in which a different design would have made no difference.
Since it initiated the recall process in 1966, the National Highway Traffic Safety Administration said it has been involved in over 17,000 separate recalls involving roughly 500 million vehicles. The agency's investigation regarding Chrysler began at the request of the Center for Vehicle Safety, a public interest group based out of Washington. The group claims there were more than 201 fire crashes with 285 fatalities involving the Grand Cherokee, and 36 crashes resulting in 53 deaths involving the Liberty models.
Chrysler claims these figures to be overstated, and disputes the number of deaths caused by fires. "The only way to prevent more deaths from fires is for the National Highway Traffic Safety Administration to order a safety recall and require Chrysler to design a suitable remedy," said Clarence Ditlow, the Center for Auto Safety's executive.
While neither side has provided an estimated cost of a recall, the Center for Auto Safety has estimated that it would cost Chrysler no more than $300 million to install new parts to the fuel tank to properly address the problem.
Source: National Highway Traffic Safety Administration
Comments
comments