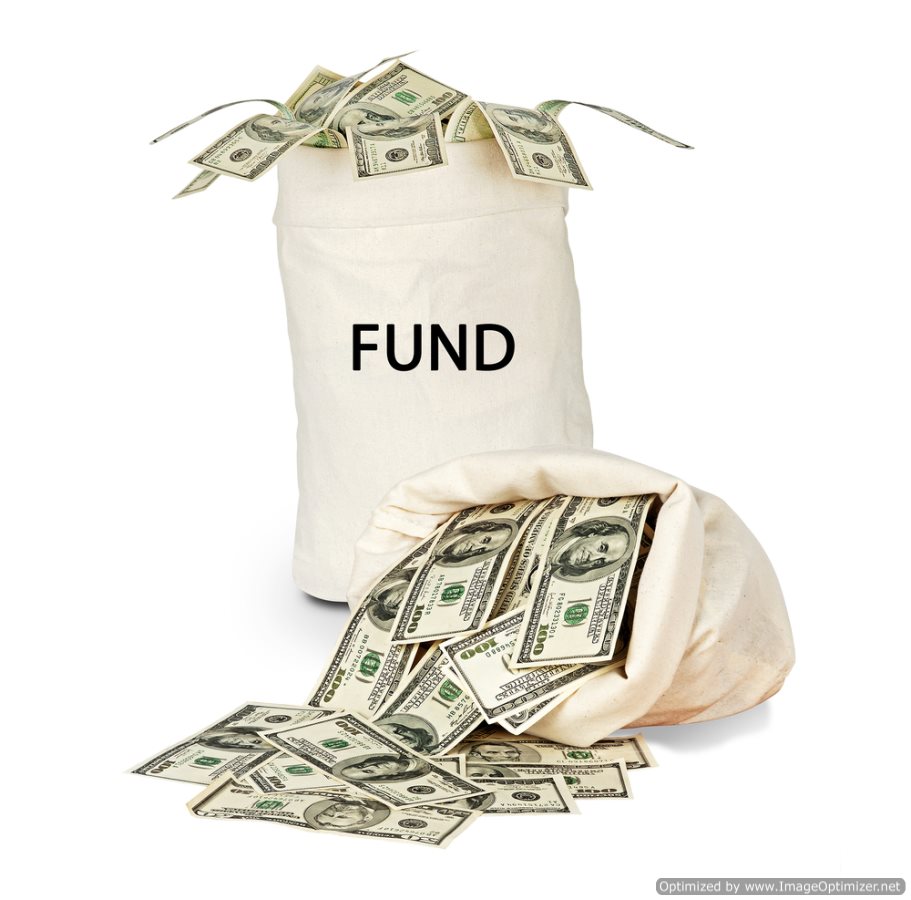 The Securities and Exchange Commission charged a Rockville, Maryland-based proxy adviser Shareholder Service for failing to protect the confidential proxy voting information of clients participating in several proxy contests.
An SEC investigation found that an employee of the serve provided a proxy solicitor with nonpublic information revealing how more than 100 advisory clients were voting their ballots. In exchange for this voting information, the solicitor provided the Institutional Shareholder Services employee with tickets to sporting events and concerts, meals, and airplane tickets. The breach was conducted in part because ISS did not implement sufficient controls over employee access to confidential voting information, as the employee charged gathered said data by logging into the ISS voting website from work or home and using his personal e-mail to relay the details to the proxy solicitor.
ISS, which is registered with the Securities and Exchange Commission as an investment advisory firm, agreed to settle the charges by a $300,000 fine and retaining an independent compliance consultant.
"Proxy advisers are required to tailor their controls based on the risks of their business in order to protect the integrity of the proxy voting process," said the Deputy Chief of the SEC Enforcement Division's Asset Management Unit, Mrs. Jule Riewe. "The Internal controls at Institutional Shareholder Services did not adequately address the prospective misuse of confidential voting information rendered by firm employees."
According to the agency's orders, the breach took place from 2007 to 2012; during this time, ISS failed to enforce or establish policies and procedures to impede the misuse of material and nonpublic information rendered by ISS employees. Specifically, the business lacked adequate controls over employee access to confidential client voting information.
The order found that ISS violated Section 204A of the Investment Advisers Act of 1940; the SEC order censures ISS and requires the business to pay a $300,000 penalty and take in an independent compliance officer to review the firm's supervisory and compliance procedures and policies. The officer will evaluate whether the company's procedures are designed to ensure that its voting services business adheres with the Advisers Act regarding its treatment of client information, interactions with proxy solicitors, and the transfer of gifts.
Source: SEC.gov