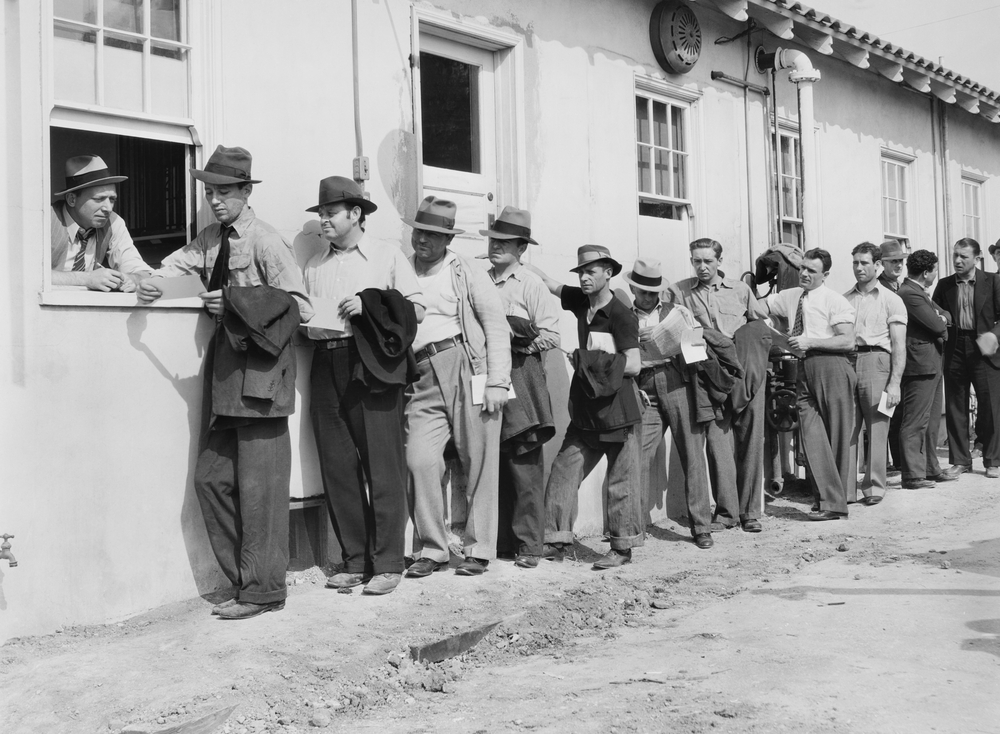 Hiring in the United States slowed drastically in the month of March as the economy added only 88,000 jobs, the lowest monthly gain since June of last year.
Economists were expecting an increase of approximately 190,000 jobs when the United States Labor Department issued their jobs report today.
Experts expected the jobless rate to hover around the 7.7 percent level, but the drop in unemployment is not good news. Although the unemployment rate dropped to 7.6 percent, the amount of Americans leaving the labor market is on a steady rise; nearly 500,000 Americans dropped out of the labor market.
That said, the report left many economists feeling somewhat optimistic; although the news is poor and surprising, many industry professionals expect hiring to continue at a steady pace for the remainder of the year.
"Payrolls and hiring decisions are very volatile from month to month," claimed Jim O'Sullivan, chief economist at High Frequency Economics, who believes monthly job figures will average approximately 175,000 for the rest of 2013. "I am not going to panic over one 88,000 report," added O'Sullivan.
Looking at the first quarter of 2013, companies expanded payrolls by an average of 168,000 a month, which is roughly in line with past two years. This statistic reflects one of the few bright spots in Friday's report: hiring figures in January and February were revised upward by roughly 60,000 jobs.
Economists and industry professionals earlier in the week forecasted employers to add 2.24 million jobs throughout 2013, and that 2.4 million jobs will be added in 2014. The same individuals expect the unemployment rate to dip to 7.4 percent by the end of 2013 and to improve to 6.7 percent by the end of 2014. These estimates are close to the 6.5 percent level that the Federal Reserve has announced it wishes to see before raising interest rates.
In March, hiring was concentrated in only a few industries; growth was slowed by the retail sector, which lost nearly 25,000 jobs, and at the United States Postal Service, which cut 12,000 positions. The decline in retail was particularly alarming, because the sector had average an increase in roughly 32,000 jobs per month over the past 6 months.
The construction industry was one of the bright spots on the report; the construction sector added over 18,000 jobs last month.
Overall, the private sector struggled as it added only 95,000 jobs, while the public sector slashed over 7,000 positions. The poor jobs data ended a week of disappointing labor news; a report released Thursday revealed that initial unemployment claims rose 28,000 for the last week in March. Stocks declined sharply on Friday in response to the jobs report.
Source: AP