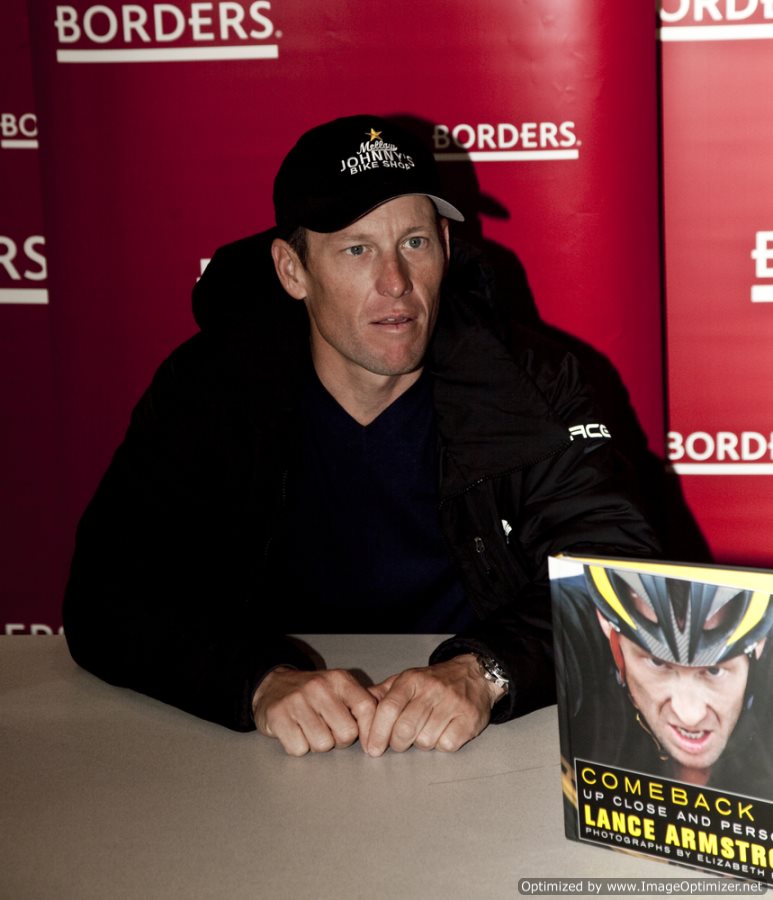 Nike announced that it will cease making and selling products for the Livestrong Foundation at the end of this year.
The move to halt production of the Livestrong brand comes as no surprise, especially considering the clothing giant terminated its contract in the fall of 2012 with controversial cyclist Lance Armstrong, who was the founder and face of the Livestrong brand.
Nike has been distancing itself from the notorious cyclist since the United States Anti-Doping Agency released a slew of information and reports in October outlining the extensive steroid use and doping allegations made against Armstrong when he won the Tour De France cycling events seven years in a row from 1999 to 2005.
The U.S. Anti-Doping Agency banned Armstrong from competing in cycling events for life and stripped the former champion of the titles he won during his 14-year career.
Armstrong, a cancer survivor, founded the Livestrong brand in 1997, but stepped down as chairman of the charity shortly after the October reports were released. Armstrong claimed he was removing his name from the foundation to spare "the foundation from any negative effects as a result of the stigma and controversy surrounding my career."
Nike has been a staunch supporter of the Livestrong Foundation, which provides free resources and support services, as well as an assortment of programs to help people with cancer. Over the last decade or so, with public support from Armstrong, Nike raised over $100 million for the charity and has sold roughly 88 million of the signature Livestrong yellow wristbands.
Nike announced in a statement that this year's holiday line will be its last offered under the Livestrong name; however, the company also claimed it will continue to support the foundation by providing funds to it in a direct manner. Besides Nike, other companies, such as Radio Shack and Anheuser-Busch, also terminated their relationship with Lance Armstrong.
The Livestrong Foundation announced in a statement that it is grateful to Nike for their time, creative drive, and resources it brought to the longstanding partnership.
Source: sec.gov