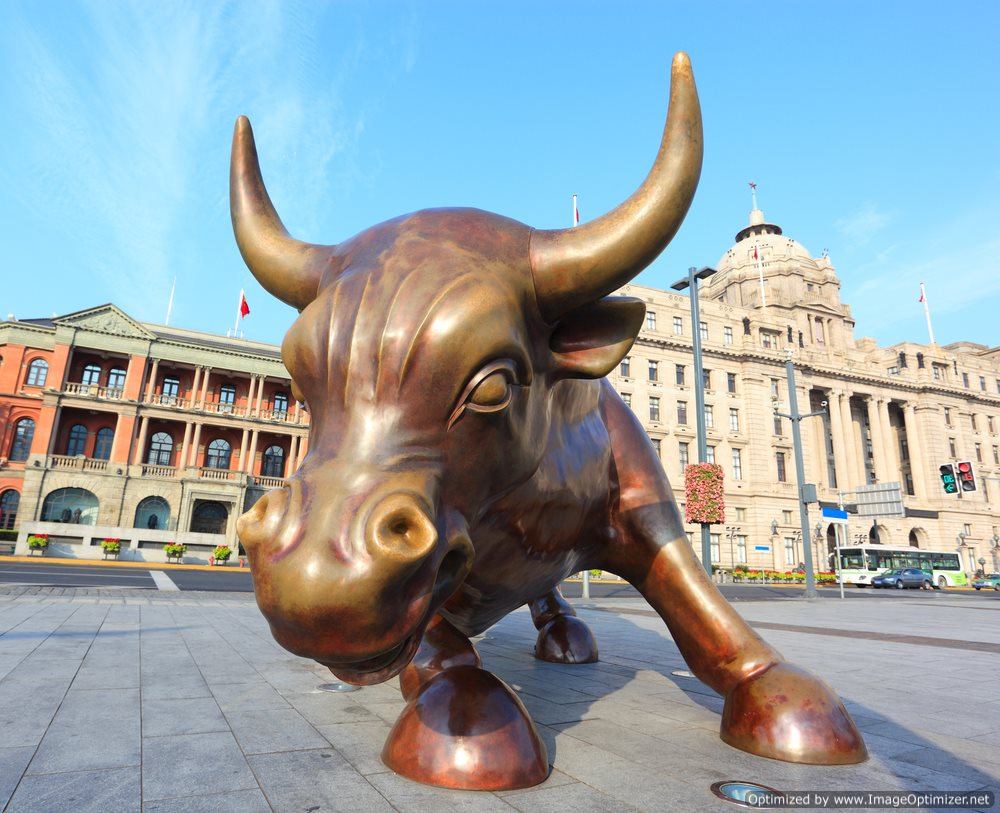 U.S. stocks surged today as investors digested solid economic data that appeared to put the financial and housing crises in the nation's rearview mirror.
The Dow Jones Industrial Average closed the day at a record high of 15,409, after gaining more than 100 points, or 0.7 percent. The S&P 500 also rose 0.7 percent respectively, and the NASDAQ added a solid 0.9 percent.
Moreover, the yield on the 10-year Treasury note surged above 2.1 percent, which marks the highest level in more than a year. Other signs pointing to a robust recovery are reports that housing prices rose better-than-expected at a clip of 10.2 percent during the first quarter. This marks the most significant increase since 2007 and helped bolster the entire housing sector.
In a separate issue, the May reading on consumer confidence hit a five-year high today and jumped far more than expected.
Central banks, including the U.S. Federal Reserve, have been driving the 2013 rally by buying up government bonds to control and push down interest rates and to entice investors to purchase more stock. Central banks in Europe and Japan signaled they were prepared to keep pouring money into their respective markets to keep rates low, even as signs continue to point to a strong recovery.
Some notable price movements for U.S. stocks include Netflix, which slumped after the hyped new season of Arrested Development aired over the Memorial Day Weekend. Moreover, shares of the electric car maker Telsa, which is backed by billionaire Elon Musk, surged 13 percent, as it topped $100 for the first time in the company's history.
Source: whitehouse.gov