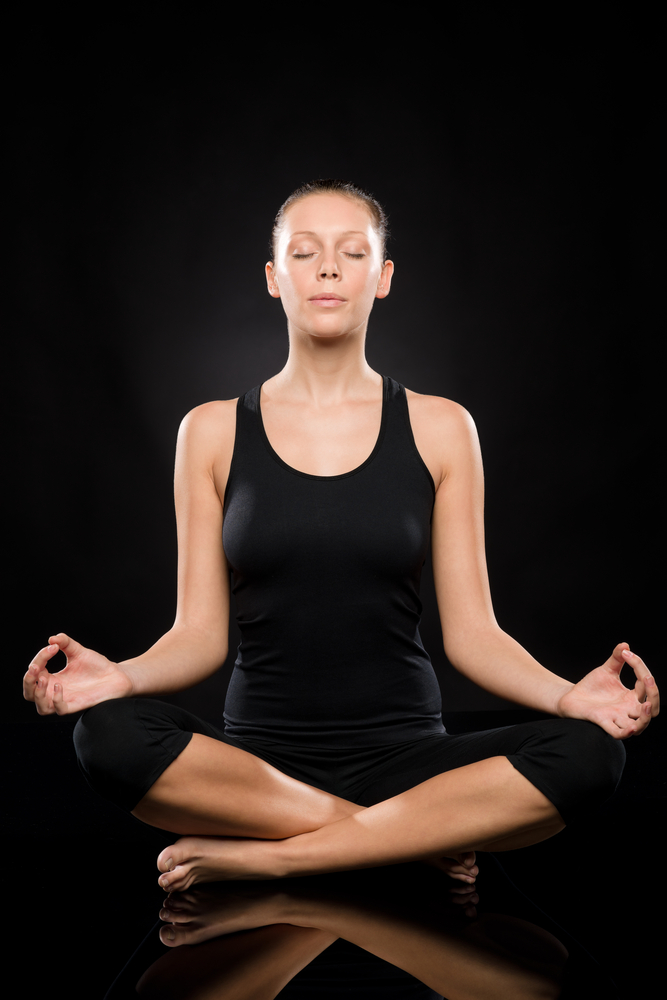 Lululemon, the maker of yoga clothing, announced that its chief product executive was let go after last month's see-through yoga pants debacle.
The Vancouver-based clothing company announced on Wednesday that Sheree Waterson, Lululemon's chief product officer will step down on the 15th of this month after five successful years with the company.
Waterson's removal comes quickly on the heels of the company's considerable recall of Lululemon's popular black yoga pants in March of this year. Waterson's removal is directly related to the botched production of the pants; as a result of the blunder, the company was required to recall the entire line of black, stretchy yoga pants that had an unacceptable level of sheerness. The pants hit the market with a sales price between $72 and $98.
The popular yoga pants were recalled because they were unintentionally see-through. The defective pants represented nearly 18 percent of all women's yoga pants sold in the company's store and prompted a severe shortage of the product.
Last month, Lululemon announced that the recall would significantly disrupt the company's operations and ultimately damage its financial results. As a result of the defective production of the popular pants, the company expects first-quarter same-store sales to rise 5 to 8 percent in the first quarter, which is a significant drop from its earlier forecasts of an 11 percent gain. In total, the production mistake is expected to cost the company around $65 to $75 million.
The company offered full refunds to individuals who purchased the pants. As a result of the botched production effort, shares of Lululemon plummeted, and the brand has not announced when the pants will be placed on shelves again.
Source: CNN