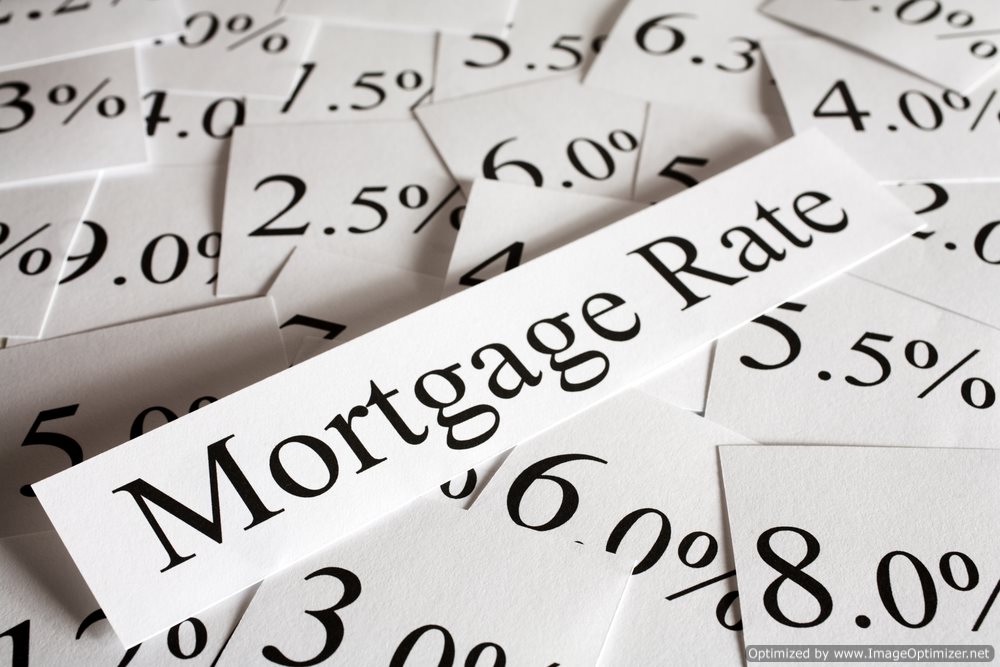 Mortgage rates in the U.S. have hit their highest level in more than a year, making homes more expensive for purchases who seek to finance their new abodes.
The rates on 30-year-fixed mortgages jumped nearly .25 percent to 3.81 percent this week, according to mortgage lending giant Freddie Mac. This is an increase of 15 percent from the record low of 3.31 percent set during November of 2012 and the highest rate since May of 2012. The 30-year rate dropped as low as 3.35 percent in early May.
The rates for 15-year fixed mortgages also spiked t0 2.98 percent, representing an increase of .21 percent.
Prospective home buyers unhappy with these increased rates can blame it on Ben Bernanke, the chairman of the U.S. Federal Reserve. According to Keith Gumbinger, an executive with a premiere mortgage information company, "Bernanke's comments left the impression that the central bank's stimulus policy might start to be pulled back, perhaps as early as this September," said Gumbinger. "This announcement influenced the spike in interest rates as investors worked quickly to adjust their positions."
The stimulus policy, in which the Federal Reserve purchases up as much as $85 billion a month in U.S. treasuries and mortgage backed securities, has kept interest rates close to zero by providing a willing buyer for loans. If the central bank pulls the reins on their purchases, buyers will likely demand higher yields to pick up the slack, which will push interest rates up.
Bond yields, which are utilized to track mortgage rates, have risen even faster than mortgage rates. The 10-year Treasury is currently at 2.12 percent or .45 percentage points above its April level.
As rates continue to rise, the number of loan refinancings will invariably decline. Refinancing applications dropped by 12 percent week over week, representing the largest single-week drop in 2013. That said, mortgage rates will probably have to climb much righter to have a significant impact on buyers.
Mortgage rate increases over the past month have only added roughly $20 to monthly mortgage payments for every $100,000 borrowed. However, the increase in rates ultimately limits how much buyers will bid on homes, which in turn, dampens home values.
Source: whitehouse.gov