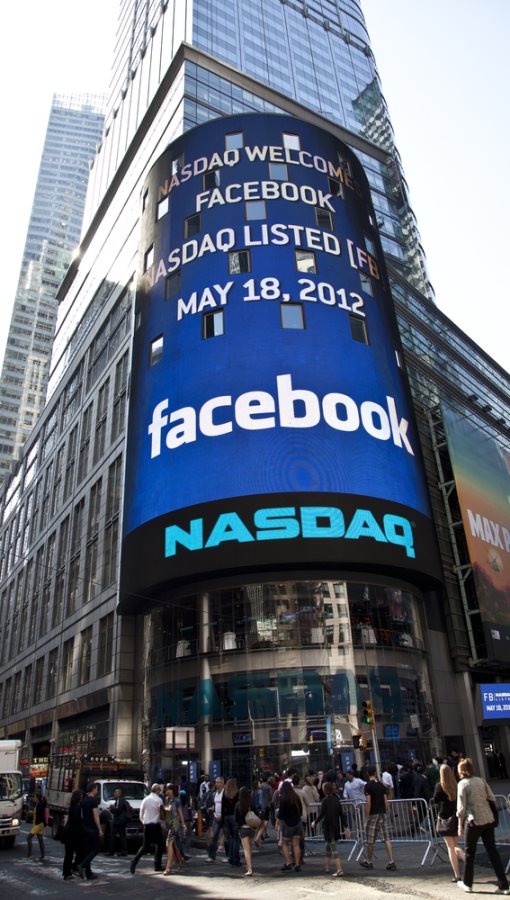 The S.E.C. charged NASDAQ with a securities laws violation resulting from its poor decision-making during the initial public offering and secondary trading of Facebook shares. In response to the charges, NASDAQ has agreed to settle and pay a $10 million penalty, which represents the largest fine filed against the market exchange.
In the United States, exchanges have an obligation to guarantee that their processes, systems, and contingency plans are effective and adequate to manage an IPO without disrupting the market. According to the agency's order, despite widespread anticipation that the IPO would be among the most prolific in history with regards to the number of investors participating, a design limitation in the exchange's platform to match IPO sell and buy orders brought significant disruption to the IPO. Following the disruption, NASDAQ then undertook a series of poor decisions that ultimately led to the rules violations.
According to the agency's order, several members of the exchange's senior leadership team undertook a "code blue" conference call and decided not to delay the start of secondary trading in Facebook with the exception that they had righted the system error by removing lines of computer code. However, the team did not understand the root of the problem, and the market's decision to initiate trading before understanding the problem caused a series of violations, including the exchange's fundamental rule governing the time/price priority for executing trade orders. This problem caused in excess of 30,000 Facebook orders to remain stuck in the exchange's system for more than two hours when said shares should have been promptly cancelled or executed.
"The action against NASDAQ describes how poorly designed systems not only disrupted one of the most significant IPOS in history, but produced pervasive and substantial violations of our market's fundamental rules," said George Canellos, the Co-Director of the SEC's Enforcement Division.
Additionally, NASDAQ further violated its rules when it took a short position in Facebook in an unauthorized account. The exchange's rules do not allow it to use an error account for any reason; NASDAQ subsequently covered the short position for a profit of roughly $10.8 million, which is also in violation of its rules. The exchange further violated its rules in a few other ways during the opening of trading following the end of the display-only period for the company and following a substantial freeze in Zynga trading.
Source: SEC.GOV