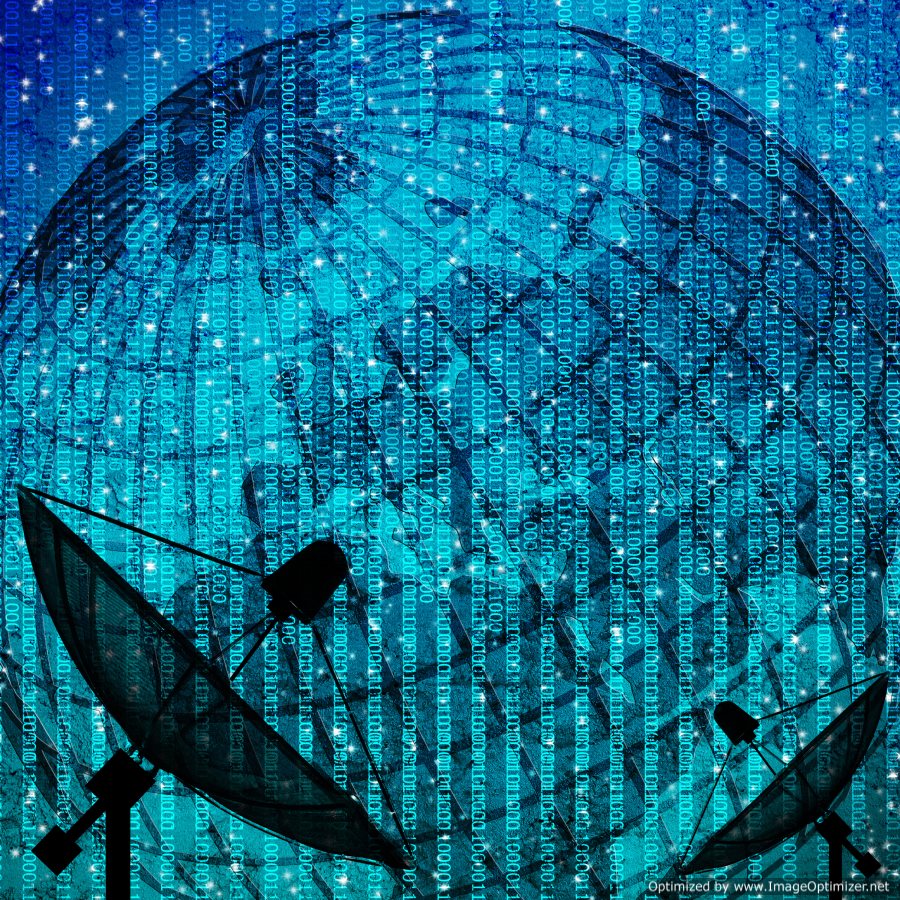 Satellite TV provider Dish Network offer a bid of $25.5 billion for Sprint Nextel. The offer is a means to top another bid for Sprint: a $20.1 billion dollar bid for a 70 percent stake in Sprint from Japanese tech company Softbank. This offer, which Sprint accepted in the fall of 2012, was intended to give Sprint a much desired cash infusion to avoid impending bankruptcy.
Sprint acknowledged the bid from Dish and said its board would evaluate the offer, but did not elaborate or extend further with the comment. Following news of the bid from Dish, shares of Sprint shot up nearly 25 percent in afternoon trading while Dish shares dipped roughly 3 percent.
The Chief Executive Officer of the Dish Network, Mr. Charlie Ergen, said the combination of his company with Sprint would create a new company that offers customers the greatest possible bandwidth for video and other data feeds.
Mr. Ergen said while cable companies do a decent job in providing bandwidth inside of residential homes and wireless companies offer bandwidth outside of homes, no company currently allows for the efficient combination of said bandwidth.
"The pipes with regards to bandwidth are fairly clogged," said Ergen. "If you are attempting to procure a lot of data, you better get yourself a big pope; if we get this deal done, nobody is going to have a bigger pipe than Dish Sprint."
The bid for Sprint would also provide Dish with another coveted target—wireless broadband provider Clearwire.
Dish engaged in a brief bidding war earlier this year with Sprint for the broadband provider, but Clearwire decided to accept Sprint's offer instead. Sprint already owned a 50 percent stake in the broadband provider before the bidding competition took place.
Dish claims its bid for Sprint represents approximately a 13 percent premium over the Softbank offer. Ergen claims that Dish would be willing to spend an additional $600 million to pay the breakup fee that Softbank is owed if that deal collapses because of Dish's offer.
Many analysts said that there are several questions regarding Dish's plans for Sprint that make it difficult to judge who will be the winning bidder.
The wireless sector has been home to a number of deals in recent years, and Dish has been interested in finding a partner in the sector. Charlie Ergen has been labeled a gambler by trade, and this proposed deal might just be his attempt of getting all the other wireless corporations to open up negotiations with him.
Source: CNN
Comments
comments