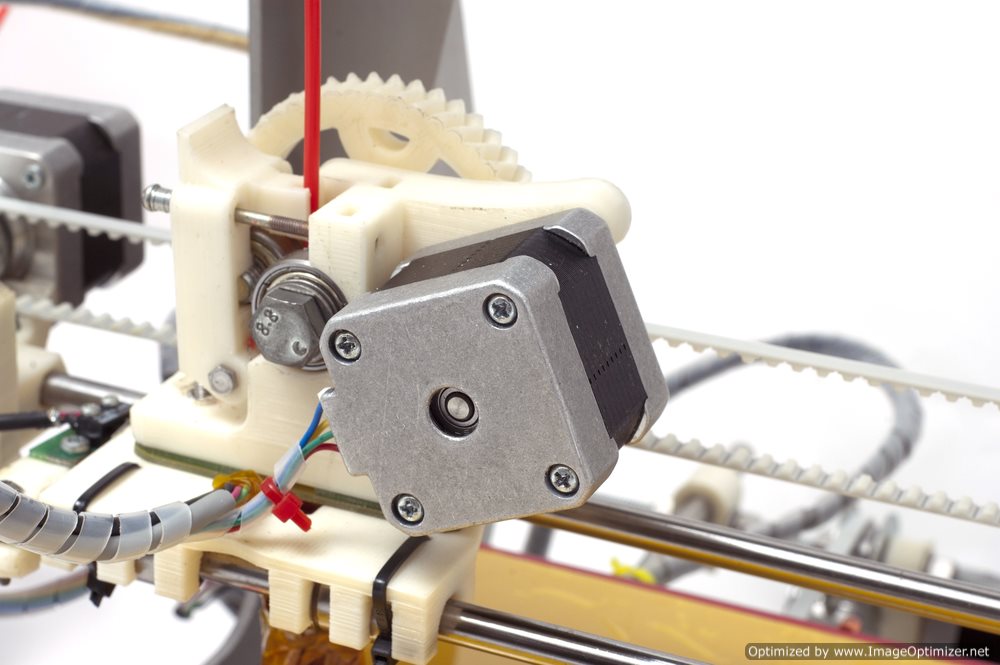 3-D Printers, the next generation of printers, have officially gone mainstream as consumers can now procure one from Staples for $1,300.
Staples claims it is the first major retailer in the United States to sell a 3-D printer. Staples began selling the Cube, created by 3D systems on the staples.com website last week, and the printer will hit many of the brick-and-mortar stores by June.
While these new printers have long been used in the industrial manufacturing industry, a recent "maker" movement is popularizing in-home versions of the devices.
The Cube, similar to other 3-D printers, is a device that creates physical, three-dimensional objects. The printer utilizes a digital design file as a blueprint and then constructs the item layer by layer with a liquid or plastic powder. Consumers may print anything they can design, including coffee cup holders, iPhone docks, toys, action figures etc.
The Cube is capable of printing items up to five-and-a-half inches wide, long and tall in 16 different colors. The printer comes packaged with 25 free design templates.
Following the announcement that the printer would be sold in brick-and-mortar stores, shares of 3D systems were up 4 percent while Staples increased by 3 percent.
3D systems says it is devoted to the widespread use of 3-D printers, making the expensive and complex technology available to public. However, the company faces a tremendous amount of upstart talent, including the Marketbot, which released the "Replicator 2x" at the Consumer Electronics Show earlier this year.
Following the success Marketbot, crowd-funding site Kickstarter rapidly became filled with similarly named rivals such as Tangi-Bot, Ultra Bot, Rigid Bot, Gigabot, Bukobot and Printrbot.
While several 3-D printer owners may be utilizing the devices to have fun or prototype inventions, other industries are finding utility in the machines. Chefs are tapping into the technology to create intricately designed food while doctors are experimenting to make prosthetic limbs and artificial organs.
Source: sba.gov
Comments
comments