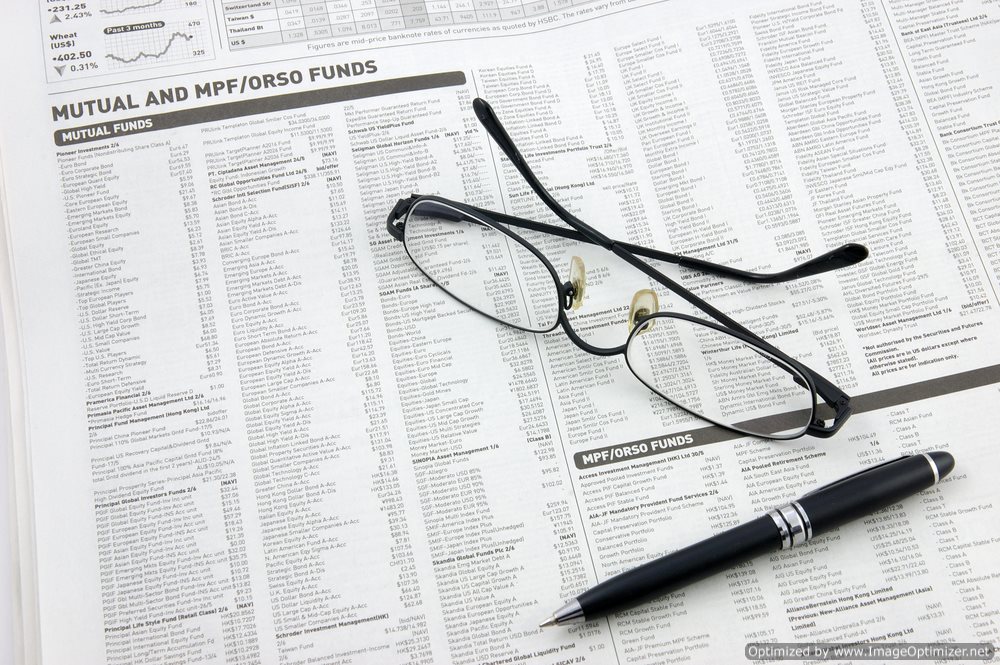 Brief History Concerning Mutual Funds:
The Investment Company Act of 1940 established three forms of registered investment companies in the United States: unit investment trusts, closed-end funds and open-end funds. The term "mutual fund" may refer to all three of these types of registered investment companies; however, it is more closely related and more commonly used to refer solely to an open-ended investment.
Tips on finding the Best Mutual Funds:
Although stock brokers and investment professional will try and sell what they call the "best mutual funds", the truth is that best mutual funds for someone else, may not be the best for you. That being said, there are a few indicators and tools that can help you find the best mutual funds for your specific needs.
When evaluating what the best mutual funds for your specific needs you must first determine what kind of investment you want, what you would like to achieve, how much money you are able to invest, how long you plan to invest and what your risk aversion is. When you have figured these key components out, you should analyze the best mutual funds or top 20 lists published in all financial periodicals. These lists will offer a brief description of the best mutual funds and their coordinating investment strategies.
When you are researching the best mutual funds, investigate why these funds are represented on this list; analyze the respective risk factors, returns and costs associated with each. In addition to analyzing these variables find out all you can about the respective fund managers: how long has the individual been managing the fund and which other funds has he/she managed in the past.
You must also research the companies in which the best mutual funds invest in. Ensure that none of these assets violate your ethical or moral standards. Furthermore, analyze the volatility associated with each fund; high rewards typically come with high risks.