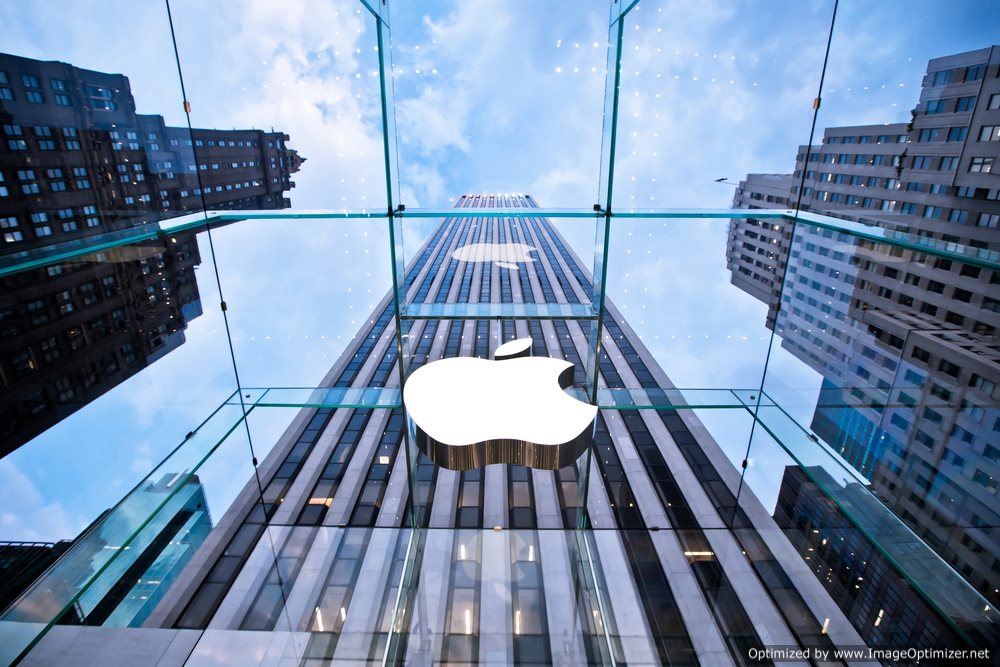 Apple's older, cheaper devices have long been popular with consumers; however, those discounts have pinched the company's historically strong profits.
Apple's profit dipped 18 percent last quarter, and its gross profit margin declined by nearly 10 percent. Although the tech giant's earnings failed to meet Wall Street's expectations, its margins came in far below their forecasts.
Shares of Apple initially jumped 5 percent in after-hours trading, but the gains lost momentum and turned flat later in the evening.
Squeezed profits have long been a troubling trend for the tech giant as many customers are opting to purchase older iPhones and the cheaper iPad mini—devices that are less profitable to Apple.
Without a legitimate, market-impacting new device, investors fear that the trend sill persists. Apple's stock has dropped by nearly 25 percent so far in 2013, a phenomenon that CEO Tim Cook considers "very frustrating to everyone involved."
Apple addressed disgruntled investors today by increasing its cash hoard to $144.7 billion, and announcing that it plans to hands some of this cash back to shareholders by increasing the quarterly dividend to $3.05 per share. This announcement came after activist shareholder David Einhorn pressured the tech giant to stop hoarding its cash and provide increased value to shareholders.
What's more, Apple increased its stock buyback plan to $60 billion from $10 billion; the company claims it is the largest stock buyback in Apple's history and that the tech giant will issue debt to finalize it.
All of this information serves as a welcome distraction from less than exemplary product news. Issues with the company's supply chain have plagued the latest shipments of iPhones, an ongoing issue that Apple mentioned on its conference call with investors.
Despite the lousy news, Apple still managed to sell over 37 million iPhones last quarter, compared to 35.1 million in the same quarter last year. While this is a large amount of smart phones, Apple typically doubles its smart phone sales over the year.
For the present quarter, Apple expects sales of approximately $34.5 billion, which would fall well below analysts' median estimates of $38.2 billion. Apple expects its margins to continue declining to roughly between 36 and 37 percent.
Source: SEC.GOV