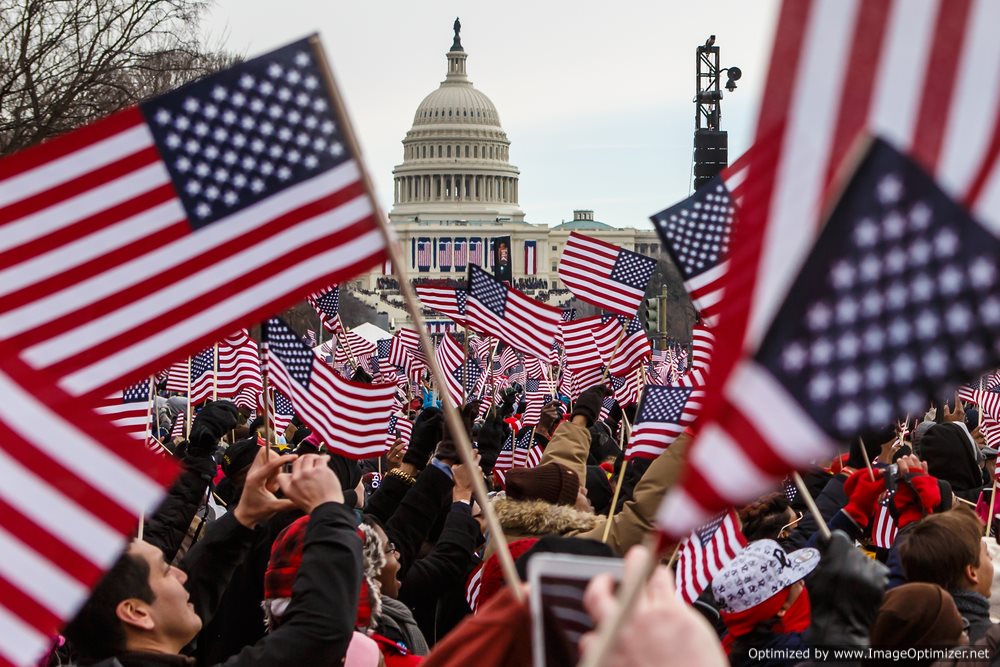 Health insurance providers in the state of California will charge an average of $304 a month for the silver-level coverage (the least expensive plan) in state-based exchanges starting next year. That said, many residents will pay far less than this figure for coverage.
Rates for Obamacare plans will vary by region, level of coverage, and age; the majority of low-income California residents will qualify for federal subsidies that will further lower premiums. The plans will be provided in four tiers, ranging from bronze to platinum. The bronze plan will charge lower premiums, but will carry increased out-of-pocket benefits, and the platinum plan will have the highest premiums but the cheapest out-of-pocket costs.
Federal subsidies will be based on the cost of silver plans and will be provided to those earning up to 400 percent of the poverty line, which comes out to approximately $45,000 for an individual and $92,000 for a family of four.
State-based exchanges will open for enrollment in October of this year, while coverage under Obamacare will start in January.
Multiple plans from insurance providers including Blue Cross Blue Shield will be available based on region. However, other large providers, including UnitedHealth declined to participate in the program.
The least costly silver plan for a young person will cost around $215 a month, but those regarded as low income (earning 150 percent of the poverty line) may only be required to pay $44 after procuring federal subsidies. The same plan for middle-aged individuals will cost roughly $275 a month and approximately $40 after the subsidies kick in.
States are beginning to unveil details of their plans; however, California has provided the most detail in describing its plans.
"Several Americans will see rates similar to what they are paying now, and in many cases, far lower and with better benefits," said the Washington Insurance Department in a blog posting. "We are definitely not seeing the significant rate increases that some insurance providers had predicted."
Source: whitehouse.gov