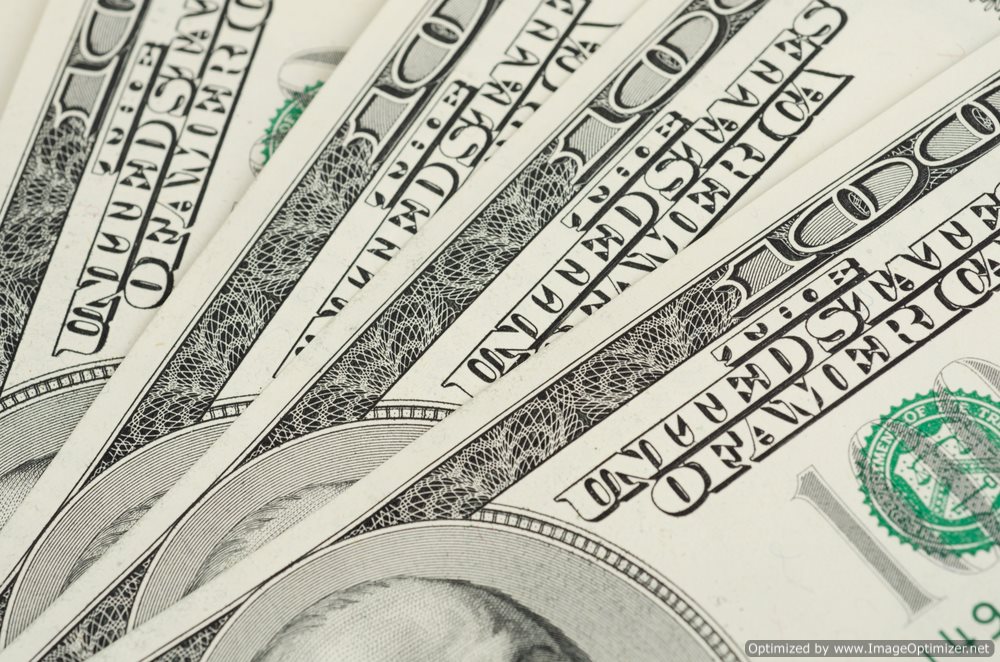 The United States Securities and Exchange Commission charged Capital One Financial and two prominent executives for understating millions of dollars in auto loan losses that were incurred during the months leading up to the financial crisis.
An investigation conducted by the United States Securities and Exchange Commission found that in financial reporting for the second and third quarters of 2007, the Capital One Financial Corporation failed to account for losses in its auto financing business. The profitability of this business was derived from extending credit to subprime customers. As credit markets began to crumble, the banking giant's internal loss forecasts found that the declining environment had a substantial impact on its loan loss expense. That said, Capital One did not properly incorporate these assessments into its financial reporting, and as a result understated its loan loss expense by roughly 18 percent in the second quarter and nearly 10 percent in the third quarter.
In response to these charges, Capital One agreed to pay over $3.5 million to settle the SEC complaint. The two executives named in the complaint—former CRO Peter Schnall and Former Credit Officer David LaGassa—also agreed to the charges filed against them.
"Honest and accurate financial reporting is a principal obligation for any public company, especially a bank's accounting for the provision of loan losses during a time of financial distress," said George Canellos, a Director of the SEC's enforcement division.
According to the SEC's order regarding administrative proceedings, beginning in 2006 and continuing through the third quarter of 2007, Capital One's Auto Loan business experienced substantially higher charge-offs and delinquencies concerning its auto loans than it originally had publicized. The increased losses occurred within every loan type in each of the company's lines of businesses.
Capital One's understatements regarding its auto loan losses violated the reporting, internal controls provisions, and records of the federal securities laws, primarily Section 13 of the United States Securities Exchange Act. Capital One and the executives named in the matter neither denied nor admitted the findings regarding the SEC's order requiring the business to cease and desist from causing or committing any violations of U.S. securities laws.
This investigation was conducted by Assistant Chief Accountant Amanda deRoo and Senior Counsel Anita Brand and supervised by Director Conway Dodge.
Source: SEC.gov
Comments
comments