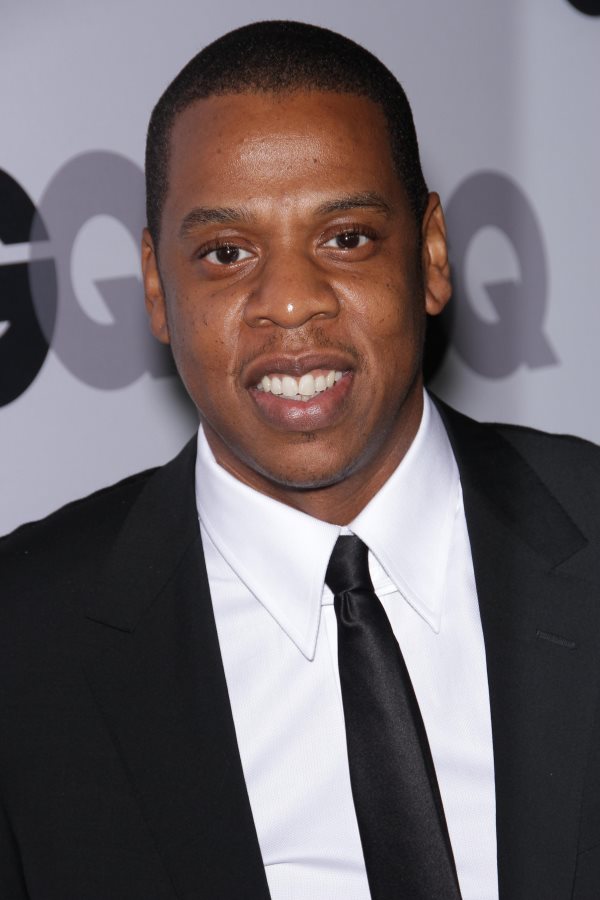 Rap star and businessman Shawn "Jay-Z" Carter, officially became a sports agent last week, kicking off his latest venture with a superstar client—New York Yankees second baseman Robinson Cano.
Roc Nation, the entertainment business created by Jay-Z in 2008 is launching Roc Nation Sports, a management company that will team-up with Creative Artists, to represent the star baseball player and other top athletes.
Cano, who previously was represented by Scott Boras, is due to be a free agent at the of this year's major league season, which will allow the star infielder to sign with any team in the majors. Cano is expected to be the most coveted player of this year's free agent class, and his expected nine-figure contract means a massive payday for not only Cano himself, but also for his new agency.
Roc Nation has revolved around the music industry, managing songwriters, artists, engineers and producers; however, it is also in the business of music touring, merchandising, publishing and managing its own label, Roc-A-Fella-Records.
Jay-Z was named one of Fortune's 50 business people of the year in 2012; the rap star turned entrepreneur recently sold his clothing line Rocawear, to Iconix for roughly $205 million.
The creation of the sports management company is not Jay-Z's first foray into athletics; he is the current minority owner of the Brooklyn Nets.
"As a result of my love for sports, the creation of the sports management company was a natural progression to form a company where we can help premiere athletes in the same way we have been helping artists in the music industry," said Jay-Z.
The signing with jay-Z marks an unusual setback for Cano's former mega-agent, Scott Boras.
Boras has a reputation for being one of the most aggressive sports agents in professional athletics. This aggression often earns him and his client's top dollar for their services.
Source: AP