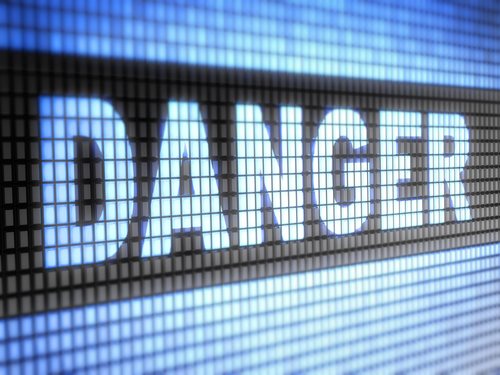 The Securities and Exchange Commission cautioned investors about the dangers of participating in binary options and has charged a Cyprus-based business with selling them illegally to investors in the United States.
Binary options are securities whose payout is dependent on whether the underlying asset rises or declines in value. In this type of all or nothing payout structure, investors are betting on a stock price's fluctuations: under this format, the investor will either receive a pre-determined amount of money if the asset rises in value, or no money if the asset price declines.
The agency alleges that Banc de Binary has been selling and offering binary options to investors across the United States without first registering the securities as mandated under U.S. securities laws. The company solicited domestic customers by advertising through spam e-mails, YouTube videos, and other Internet-based advertising forms. Representatives with the company also communicated with investors directly by e-mail, phone, and instant messenger chats. The company also acted as a broker when offering and selling these types of securities, but failed to register with the SEC as a broker as mandated under U.S. law.
The Commodity Futures Trading Commission issued a joint Investor Alert to caution investors about deceitful promotional schemes involving binary options trading platforms and binary options. The majority of the binary options market operates via Internet trading platforms that are not complying with U.S. regulatory requirements and may be engaging in illicit activity.
According to the complaint against Banc de Binary filed in federal court, the company began offering and selling binary options to U.S. investors in 2010. The company induced investors to create accounts with the bank, deposit money into said accounts, and then purchase binary options whose underlying assets including stock indices and stock. The company's solicitation of U.S. investors has been successful and attracted customers with modest means. For instance, one investor had a monthly income of $300, and another customer was encouraged to deposit additional funds into his trading account even after he informed the company's representative that he was unemployed with less than $1,000 in his account.
The investor alert was jointly issued by the Office Investor Education and Advocacy and the Office of Consumer Outreach. The alert discusses in detail the potential risks of investing in binary options, and warns potential investors that they may not have the full protections of the federal commodities and securities laws if they purchase binary options that are not subject to the oversight of U.S. regulators.
Comments
comments