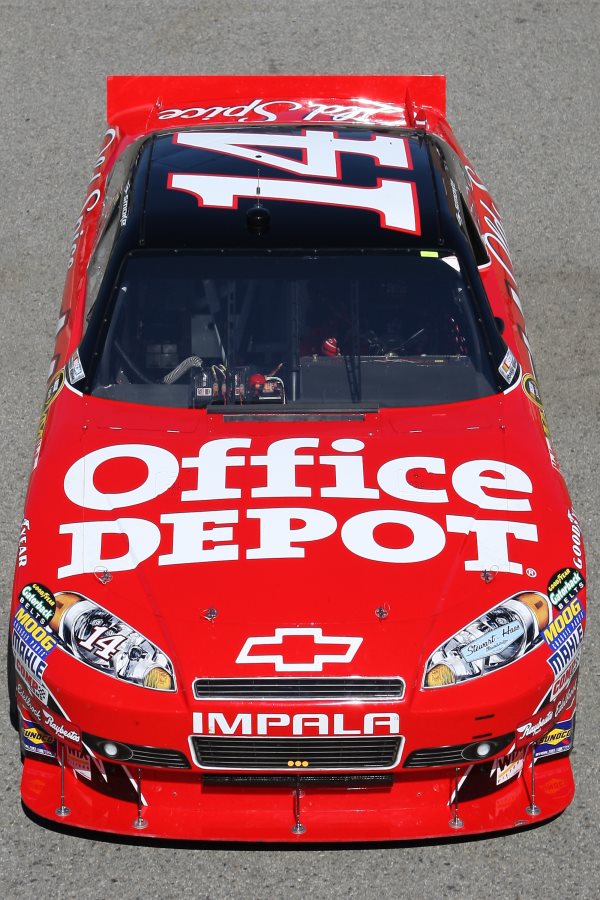 Office Depot just announced a deal to merge with smaller rival OfficeMax in an all-stock transaction worth approximately $1.2 billion. Details on the prospective deal; however remain limited.
The companies claim they expect to save approximately $400 to $600 million annually from the merger, but there were no estimates provided regarding store closings or staffing cuts.
The decision concerning what to name the combined company will be determined once a CEO is selected by the company's respective boards. The new company will first look at both current CEOs along with outside candidates before deciding who will run the newly-formed company.
The announcement of the merger was a bit of an embarrassment and cast a widespread negative light on Office Depot's operational abilities.
First news of the prospective deal came when Office Depot posted, seemingly by mistake, a fourth quarter earnings report which mentioned the forthcoming deal on page 4 under "other matters." This statement was then removed from the corporation's investors relations Web Page later in the morning. That said, once the earnings statement was removed from the site, the New York Times reported that talks on the deal were still ongoing. Then immediately following the market opening came the official joint announcement of the merger, which the company described as a "deal of equals." News of mergers are typically announced prior to or following market trading hours, not immediately prior to the start of trading.
Neil Austrian, CEO of Office Depot, blamed the premature announcement on the company's Webcast provider and deeply apologized to analysts during a conference call Wednesday.
The prospective deal is clearly an attempt for the two office supplies companies to compete with larger rival Staples.
Office Depot currently has 1,629 stores and 38,000 employees throughout the world, while OfficeMax had 940 stores at the end of 2012 and roughly 29,000 employees in 2011. These figures are meager compared to Staples, which has over 2,250 stores worldwide and over 90,000 employees. In addition to Staples, all companies in the retail sector are facing stiff competition from online players, such as Amazon.
Executives from OfficeMax and Office Depot believe they can provide estimates as to how many stores would be closing, claiming that they had not been able to speak on such matters during the initial merger talks.
According to the prospective deal, OfficeMax shareholders will receive 2.69 shares of Office Depot Stock for each of their individual shares. This figure is roughly a 4% premium, based on Tuesday's closing prices. However, OfficeMax shareholders had already profited on reports of the deal, which drove up share prices 21% on Tuesday alone. While., Office Depot shares closed roughly up 10% on Tuesday.