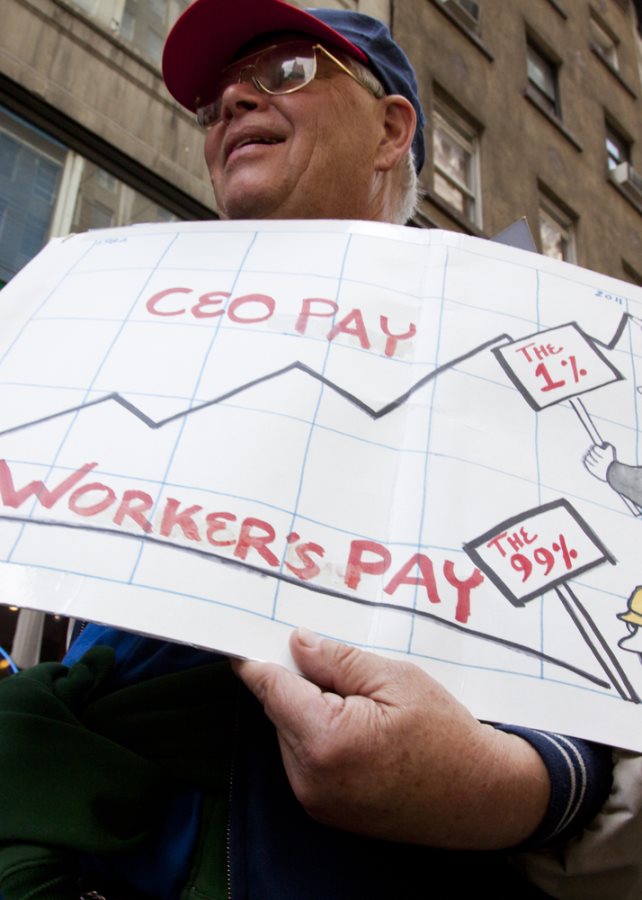 Yahoo CEO Marissa Mayer took home a $1.12 million cash bonus for her first half-year on the job in 2012. In addition to the cash bonus, Mayer received restricted stock worth another $13 million, according to Yahoo company filings.
Filings also disclosed that Mayer, who joined Yahoo in July of 2012, will receive a $1 million base salary in 2013 and a cash bonus of up to $2 million.
The 585,000 shares of Yahoo stock that Mayer received in grants was added to her 2.1 million options and shares worth roughly $47 million at Wednesday's closing price. Under Mayer's employment contract, which was disclosed last year, she received a retention bonus of $15 million in Yahoo stock, $15 million in stock options based on company performance and an additional $14 million in stock to offset the money she left on the table from leaving Google to take the post at Yahoo.
Yahoo share prices have boomed since Mayer took over as CEO; since July of last year, the company's stock price has nearly doubled. Mayer's success has been closely watched; the company beat earnings in her first two quarters as CEO, and to continue the success, Mayer announced revitalization plans to ensure solid revenue growth.
Meyer is no stranger to the news; starting last summer when disclosed a pregnancy at the same time she was appointed CEO. Meyer gave birth to her first child in September and received even more attention when she claimed that giving birth while on the job was "easy."
Last month Meyer, through an email from the head of Human Resources at Yahoo, told employees that they would no longer be able to work from home. This new policy has been widely criticized, especially by women who are on the verge of giving birth.
Comments
comments