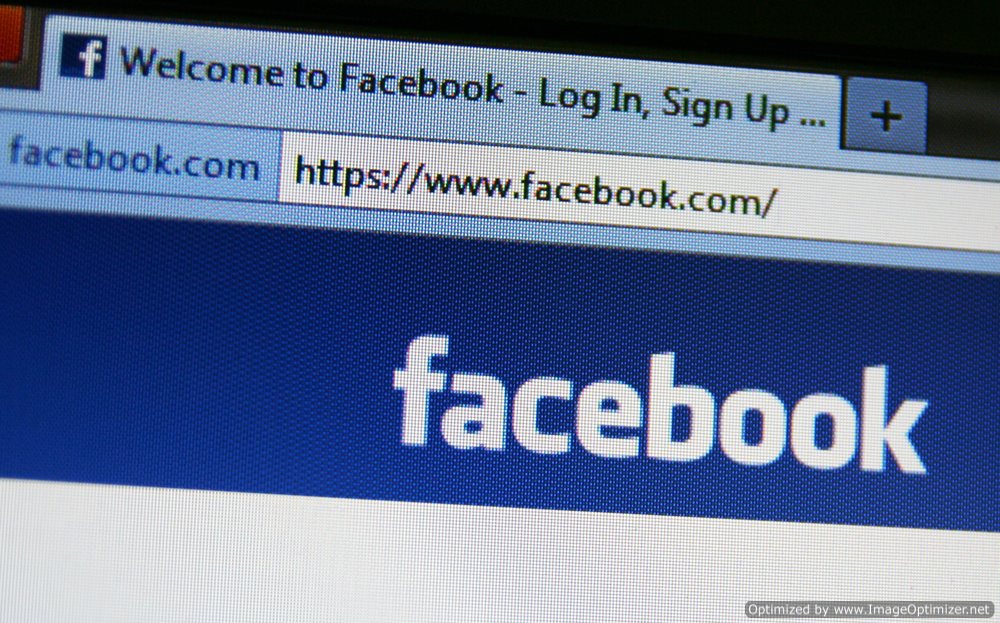 Facebook's Initial Public Offering made founder Mark Zuckerberg a multi-billionaire; however, it also left him with a pretty hefty tax bill.
Facebook's stock market debut left founder and CEO Mark Zuckerberg with a fortune valued at roughly $13 billion and a 2012 tax bill of around $1.1 billion.
Zuckerberg's enormous tax burden stems from his move last May to increase his stack in Facebook. On the day of the company's IPO, Zuckerberg exercised a stock option and purchased 60 million shares at a strike price of 6 cents per share. Even if these shares are never sold, the Internal Revenue Service treats them as regular income once they are exercised. The rational is that said options are a form of compensation similar to regular wages.
For Zuckerberg's sake, these rules require the CEO to report income last year of roughly $2.3 billion for his stock options alone. To augment his obligation, add the top 2012 federal tax rate of 35 percent and the highest state income tax rate of California's 13.3 percent and you get a total tax obligation of 48.3 percent.
This massive amount owed comes before factoring in deductions and other income collected by the CEO of Facebook last year. Although the government and California's tax agency know what is labeled in Zuckerberg's return, but several California CPAs told various media outlets that the Facebook founder's tax obligation will likely exceed $1 billion.
Such a burden is highly unusual, even for billionaires.
The Internal Revenue Service does not comment on the returns of individual taxpayers, but each year the agency releases aggregate data on the 400 American tax filers with the largest reported incomes. According to last year's list, the average top earner possessed an income of roughly $245 million and a federal income tax bill of nearly $50 million.
To cover the massive bill he knew was approaching, Zuckerberg dipped into his treasure chest of Facebook stock, selling over 30 million shares during the company's IPO. At the time, Facebook announced in a regulatory filing that Zuckerberg planned to use the majority of the $1.135 billion in proceeds to cover the taxes on his stock-option purchase.
In addition to his tax bill, Zuckerberg faces another sizeable hit in the upcoming years.
Zuckerberg is sitting on over 60 million of unexercised options that expire during the winter of 2015. At Facebook's current share price, Zuckerberg's options would generate $1.6 billion worth of taxable income. If Zuckerberg were to redeem these shares today with the nation's current tax rates, Zuckerberg would face a $826 million bill.
The United States' treasury will gladly accept such a large payment, as will California, which is expecting to receive a windfall from thousands of Facebook employees who are cashing in on stock grants and options. The state of California expects to collect approximately $1.5 billion in Facebook-related tax revenue, according to estimates from the state's Legislative Analyst's Office.
Comments
comments