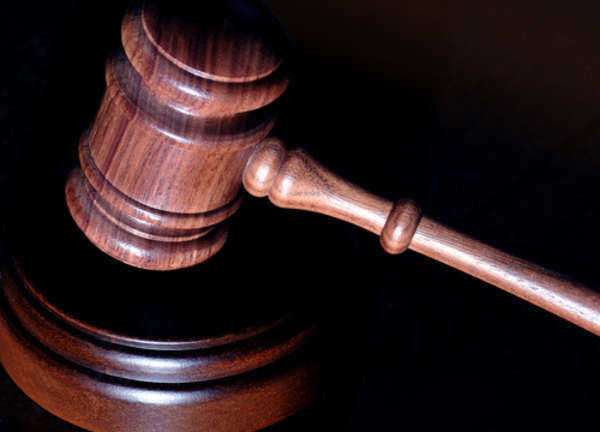 What is the Workforce Investment Act of 1998?
The Workforce Investment Act of 1998 was passed as Public Law 105-220 by the 105th Congress. It preamble states:
To consolidate, coordinate, and improve employment, training, literacy, and vocational rehabilitation programs in the United States, and for other purposes.
As stated, the intention of this law was to replace existing federal job training schemes with standardized workforce development legislation that works in partnership with small businesses to improve worker education and advancement. The funds are allocated on a state-local level with local areas receiving 85% of funds and the remainder funding state-wide programs.
Who gets covered under the Workforce Reinvestment Act?
Adults and Dislocated Worker get priority status under the Workforce Reinvestment Act to enable them to find or keep their jobs by developing critical skills that increase their employment value and long term prospects. Vocational training is a major component of this initiative by targeting adults that lack a post-secondary education and the even smaller number of "basic skills deficient" adults. Adults living on public assistance or low incomes receive priority for educational and training services.
Low income youth are also target by this Act and obtain the skills and training they need to enter the workplace. There is a mandatory allocation of 30% of funds to help youth 14 – 21 not currently attending school. Services provided to youth include tutoring, internship and skills training.
Sources:
https://www.doleta.gov/usworkforce/wia/Runningtext.cfm
https://www.doleta.gov/regs/statutes/wialaw.txt
Comments
comments