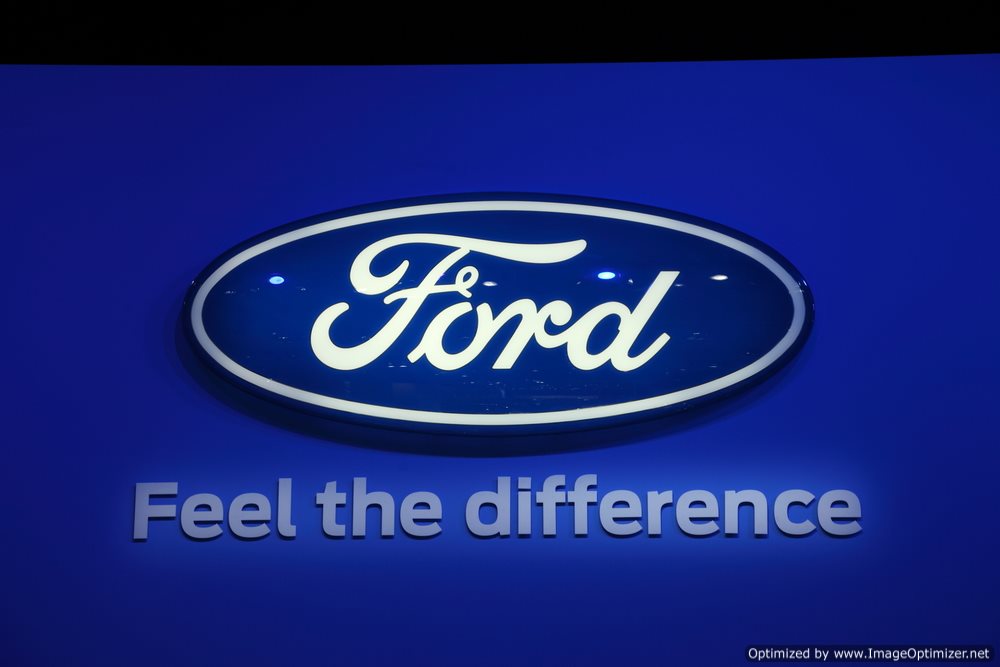 The India-based advertising agency that created an ad showing three women tied up in the back of a Ford has fire several of the employees responsible for creating the images.
The cartoonish advertisement, produced by WPP unit JWT, were not officially part of a paid advertisement campaign; however, they struck a nerve as the nation of India institutes new regulations to protect women following a rash of high-profile gang attacks and rapes.
One of the most disturbing of the images depicts Silvio Berlusconi the disgraced prime minister of Italy driving a Ford with three tied-up females in the trunk. Another of the images depicts Paris Hilton driving a Ford Figo with what appears to be the three Kardashian sisters tied-up in the trunk. A third image of the campaign depicts three male race-car drivers tied up in a similar vehicle.
"After a detailed internal investigation, we have taken the appropriate disciplinary action with those responsible for these images," the company stated in an announcement. "These were necessary steps to ensure that both the right procedures and oversight are strictly enforced so that this will not happen again."
A spokesperson for the advertising agency declined to mention how many employees had been fired over the distasteful advertisements. The ads were also no published nor seen by senior officials at the agency or Ford.
"We regret this incident and fully support our partners that it should have never happened," the automaker industry said this week in a prepared statement. "The advertisements are contrary to the standards of decency and professionalism within the Ford Company and our agency partners."
WPP also released a statement claiming that it "deeply regrets the existence of the distasteful advertisements."
The Ford Motor Company unveiled the Figo, a sub-compact vehicle in 2009 to be produced in India and exported to Africa and other Asian countries.
Source: Associated Press
Comments
comments