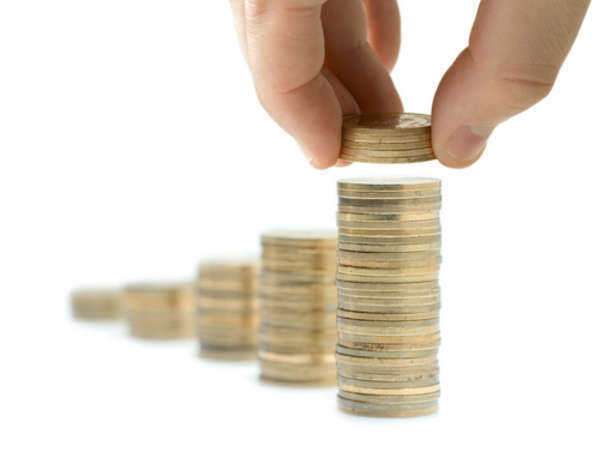 Figuring out How to Save Money
No matter what financial situation a person is in, it is always a good idea to try to save money. However, it is often difficult to figure out how to save money. Whether it is saving money for a retirement fund, or just trying to keep a few extra dollars, having extra money and being a careful spender is important in order to obtain financial success.
Here are some helpful tips to help you figure out how to save money.
How to Save Money on Transportation
o
Choose a model that has a low purchase price and a low depreciation, insurance, gas, maintenance, and financing cost. New car guides can often provide this information.
o
After choosing a model, go comparison shopping with several dealers both over the phone and online.
o
Use a car guide, such as a "bluebook" to help compare the average retail price of the car with what the seller is asking.
o
Have a mechanic check the car to find any potentially expensive problems.
o
When leasing a car, consider the price, trade-in allowance, monthly payments, down payments, and any other fees that will be involved.
o
Look at internet travel sites and airline sites online to find special deals.
o
Compare major carriers and low-cost carriers.
How to Save Money on Insurance
o
Make sure a new policy is already in effect before cancelling an old one.
o
Purchase insurance from a licensed, low price insurance. Call at least four of these agencies to find the best deal.
o
Buy a term life insurance policy for just the protection without investments and savings services.
o
When buying a universal life, whole life, or other case value policy, anticipate holding the plan for at least 15 years. Cancelling these plans early on can double the life insurance cost
•
Homeowner/Renter Insurance
How to Save Money on Banking/Credit
•
Debit Cards and Checking Accounts
o
Use a free checking account that does not have a minimum balance requirement.
o
Some banks provide lower checking costs through either direct depot or ATM use only.
o
Send payments 7-10 days in advance to avoid late fees and increases in interest rates.
o
If the entire bill cannot be paid off, switch the balance to a credit card with a lower APR.
o
Use a bank that is insured by the Federal government.
o
Compare fees and rates of different banks and financial institutions.
o
Consider U.S. Savings Bonds or Certificates of Deposit to earn the highest return.
How to Save Money on Housing Needs
o
Try negotiating a lower sale price through a buyer broker working for you and not the seller.
o
Have a home inspected before purchasing it.
o
Find buildings and inquire about the availability.
o
Do not sign a lease until you are sure you can be responsible for the monthly payments as agreed upon.
o
Look at established licensed contracted who give fixed-price bids for jobs.
o
Do not sign contracts that require a full payment before finishing the work.
How to Save Money at the Store
o
Shop at lower-priced food stores. Smaller convenience store are more likely to have higher prices.
o
Compare the unit price of similar products and choose those with the lower one.
o
Take advantages of sale items.
o
Buy basic ingredients instead of pre-packaged or ready-made food items.
o
Use generic equivalents of drugs when possible.
o
Call a pharmacy in advance to ask for a price of a medicine.
o
Check online for any coupons or promotions the store may have.
How to Save Money for Retirement
•
Keep putting away money regularly and stick to a plan.
•
Understand your retirement needs.
•
Put money towards an employer's retirement savings plan
•
Do not touch retirement savings.
•
Learn about an employer's pension plan.
Comments
comments