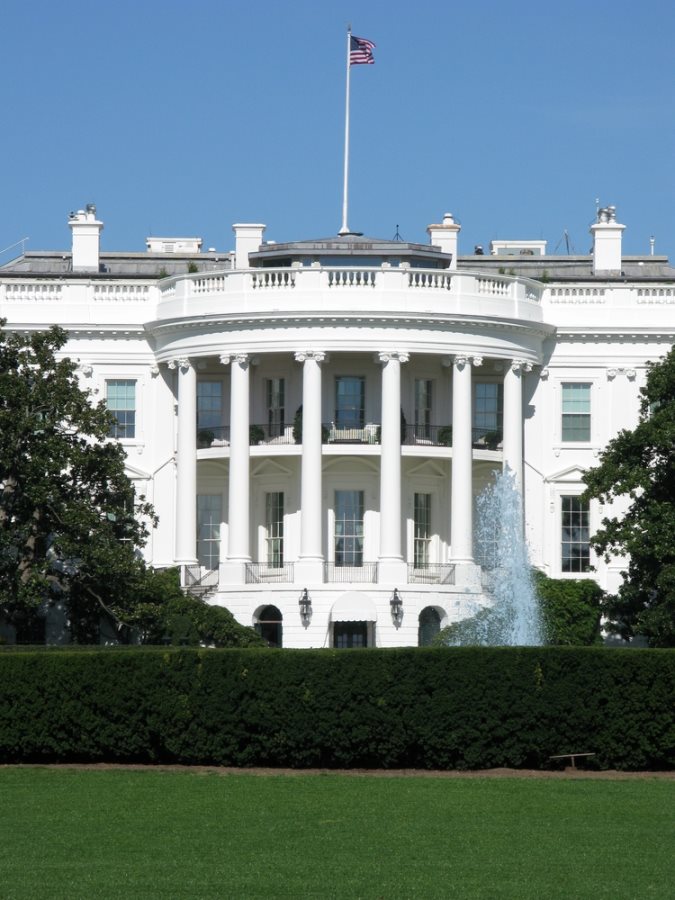 Although more work remains to be done, today's employment report offers further evidence that the United States' economy is continuing to strengthen after undergoing one of the worst recessions since the Great Depression. The White House states that it is crucial to remain focused on pursuing initiatives to bolster job creation and expand the middle class, as the nation continues to fight its way back from one of the worst economic collapses of all time.
Today's job report issued by the United States Bureau of Labor Statistics shows that private sector companies added over 176,000 jobs in April. Total non-farm payroll employment increased by nearly 166,000 jobs last month, and the February and march employment figures were revised upwards by a total of 114,000 jobs. The United States economy has now added private sector jobs every month for 38 straight months, and a total of nearly 7 million jobs has been added to the labor market over that period of time. Moreover, an additional 800,000 private sector jobs have been added to the labor market over the last four months.
The American household survey revealed that the unemployment rate dipped down from 7.6 percent in March to 7.5 percent last month. This rate marks the lowest level since December of 2008. The labor force participation rate; however, remains unchanged at 63.3 percent in April.
The Obama administration continues to urge Congress to replace the sequester with a balanced deficit reduction plan. The White House states that President Obama will continue to put pressure on Congress to act on measures that he called for in his State of the Union to make the nation a magnet for employment opportunities.
According to the establishment survey, employment rose notably in business and professional services, bars and restaurants, health care and social assistance, and retail trade throughout the month of April. Construction declined by roughly 6,000 after increasing for 10 consecutive months and adding nearly 182,000 jobs during this period.
Source: whitehouse.gov
Comments
comments