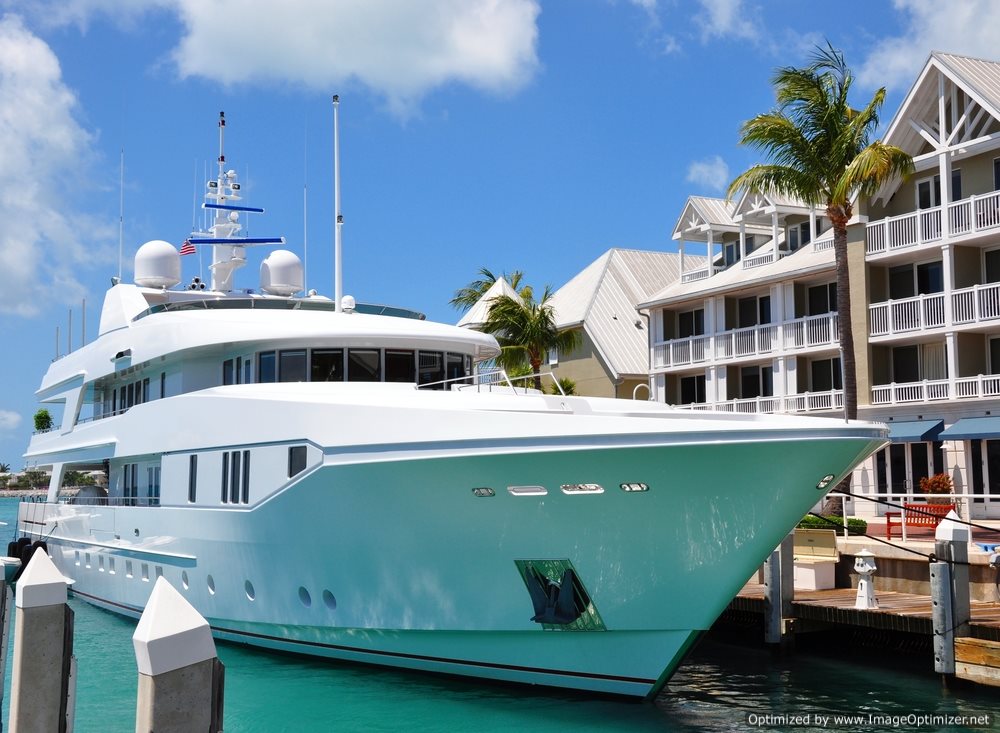 The Forbes Rankings, which lists the wealthiest men and women in the world, was released today and revealed a record 1,426 billionaires spread throughout the world. According to the latest tally from Forbes, rising stock prices and a shift to normalcy in the markets added 210 new members to the exclusive 10-figure club.
The rankings also revealed Mexican telecom giant Carlos Slim to be the richest person in the world; this is Silm's fourth year on top of the prestigious list with an estimated $73 billion, up from $69 billion last year. Slim edged out Microsoft founder Bill Gates, who was once again ranked as the second richest person in the world with his $67 billion fortune.
Gates' good friend Warren Buffet dropped out of the top three for the rights since 200, as head of Spanish retailer Zara, Armancio Ortega, took third place. Ortega's wealth of $57 billion is a massive gain of $19.5 billion from 2012, the largest gain of any person on the list. Ironically, Buffet's fortune posted the second largest increase on the list; Buffet's estate increased $9.5 billion to 53.5 billion as shares Berkshire Hathaway, Buffet's investment firm, increased a dramatic 17% in 2012.
The United States is home to the most billionaires with 442, a net gain of 17 from 2012. 386 billionaires call the Asia-Pacific region home and 366 of the world's wealthiest reside in Europe.
Excluding those who passed away or split their wealth with family members, 60 people who were represented on the 2012 Billionaire's list feel out of the prestigious club this year. Notable dropouts include Mark Pincus, CEO of online gaming company Zynga, whose stock fell more than 75% last year and former Chesapeake Energy CEO Aubrey McClendon.
Mark Zuckerberg, founder of Facebook wins the dubious award of suffering the biggest loss of wealth for any American billionaire, as his worth plunged $4.2 billion to $13.3 billion.
That said, there were far more winners than losers on the 2013 list. In total, the 1,426 billionaires possess a combined net worth of $5.4 trillion, up from $4.6 trillion in 2012. The majority of the net gain is due to larger membership as the average net worth of each billionaire was $3.8 billion or an uptick of $100 million from 2012.
Source: CNN