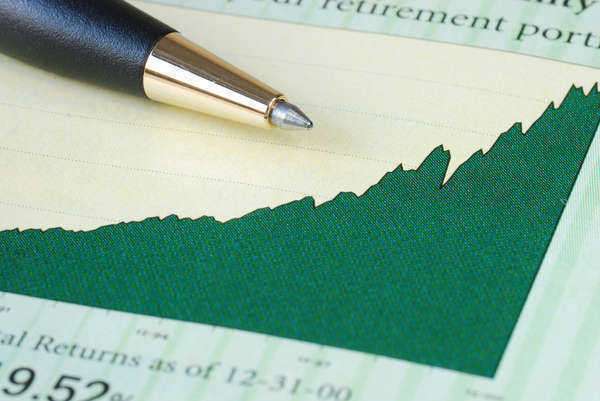 A bill of sale is a document that a purchaser receives from a seller signifying an item being sold, its value and the transfer of title from one owner to another. A bill of sale can be absolute or conditional, depending on the prior agreement of the grantor and grantee. The bill of sale is generally a legal document that transfers the rights of ownership or use and both parties are expected to abide by the conditions of the agreement. Bill of sales is typically used in the car purchases.
What is an absolute bill of sale?
An absolute bill of sale transfers rights of use and ownership to another party. The grantor party does not retain a security interest in the transfer of the item.
What is a conditional bill of sale?
Under a conditional bill of sale, the grantor party maintains the right of seizure against the grantee if certain conditions stipulated in the bill of sale are not met. A conditional bill of sale can be used in "title loans" that put a creditor's item, such as the title to a car, up as collateral for a loan. These loans are generally high interest and the debtor risks losing possession of the car if payments on the loan cannot be made. Until the debtor fails to repay the loan, the conditional bill of sale remains in effect, with the debtor enjoying the use of the property (the car) but handing the potential for the car to be repossessed to the creditor.
What items are bills of sale used for?
Bills of sale can be used for significant, moveable pieces of property such as cars, furniture and jewelry. A bill of sale form can be customized based on the nature of the sale and a lawyer can help generate a legally binding bill of sale.
What is featured on a typical bill of sale form?
A proper bill of sale form will start with the names and addresses of the two parties involved and signify which among is the seller and purchaser. The bill of sale form will then state the location of the sale and location of the property and confirm that the item is being sold.
The next part of the bill of sale form is the most important part and signifies the amount that is being paid for the properly and when the item will be delivered. There will also be a provision for the transfer of funds to cover the transfer of property. Especially in bills of sale involving motor vehicles, there will be detailed information about the make, model, color and style of the property as well as identification numbers, if applicable.
The bill of sale will end with guarantees from the seller that the vehicle or other property is free from other claims from creditors and that the seller has the legal right to sell the property. The seller disavows claims any further damages of losses associated with the property.
Comments
comments