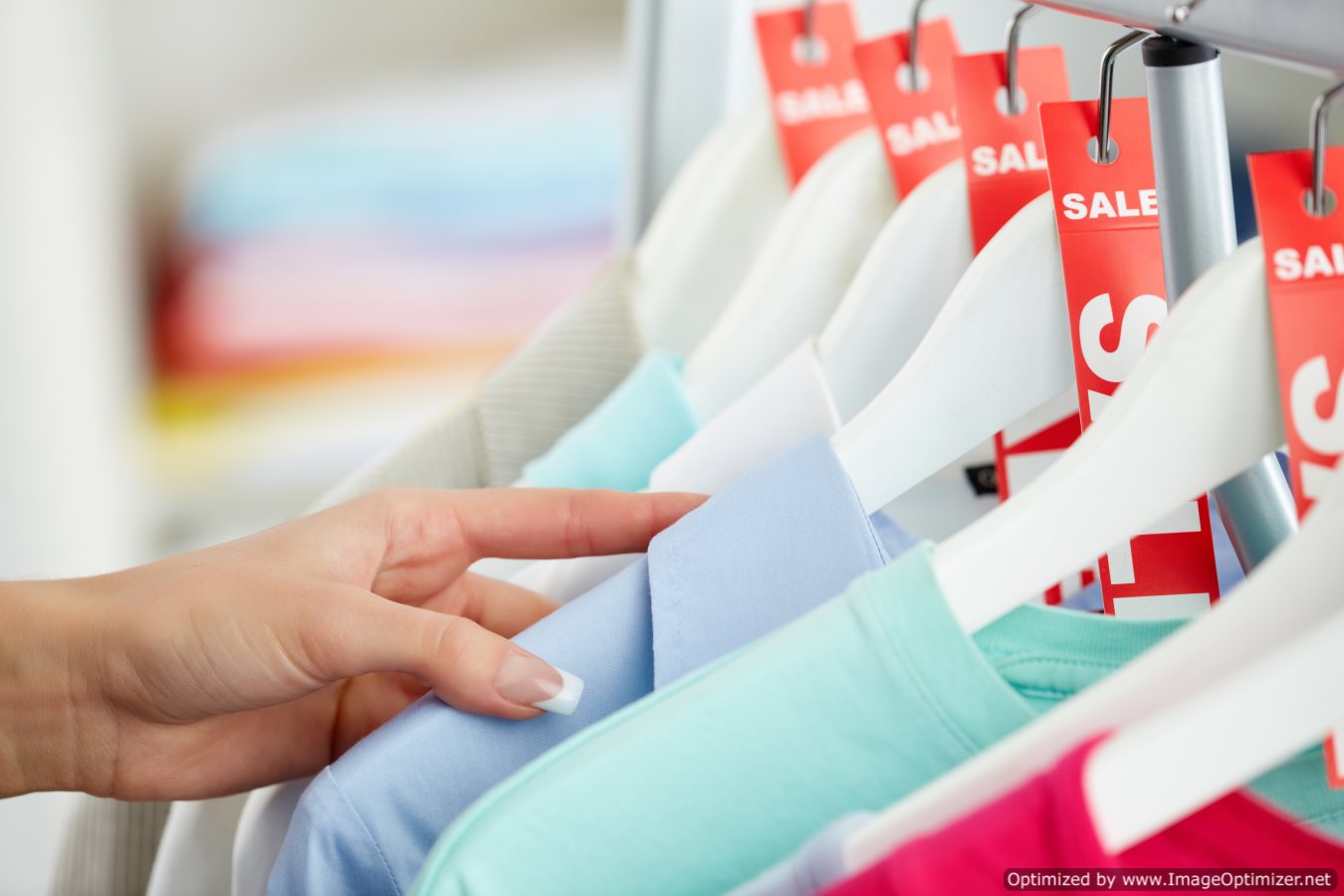 The Ron Johnson tenure at J.C. Penney is official over.
The troubled department store announced late yesterday that Johnson is stepping down as CEO and leaving the company after just 18 months at the helm. Johnson is being replaced by his predecessor, Mike Ullman, who led the corporation for seven years prior to Johnson's hiring.
J.C. Penney announced that Johnson's departure is not the result of a conflict or disagreement with the Board of Directors or the company itself on any matter relating to operation, practices or policies.
J.C. Penney char Thomas Engibous said via a statement that the company is fortunate to have new CEO Mike Ullman take the reins at the distressed retailer.
Ullman said in a statement that J.C. Penney has traversed through choppy waters, but that the store remains a leader in American retailing and is an asset the can be leveraged and built upon.
J.C. Penney shares surged following the news of Johnson's departure, but dropped off after it was announced that Ullman would replace him. Ultimately the stock dipped 7 percent by Monday night.
"The selection of Mike Ullman, puzzled a lot of people," said William Frohnhoefer, an analyst with BTIG, noting that Johnson's hiring two years ago was viewed as an attempt to change course following Ullman's tenure.
J.C. Penney shares have dropped more than 50 percent over the past year as Johnson, a former Apple executive struggled to drive a turnaround effort.
Johnson offered a series of new initiatives, including redesigned store layouts, overhauled prices, and even free haircuts for children, in an effort to revitalize the company. Johnson ditched older brands and announced plans to terminate checkout counters in favor of self-checkout lanes and mobile devices.
"Johnson tried to do too much too soon," Frohnhoefer claimed. "Johnson had a slew of radical and bold ideas, and he attempted to execute them all at once."
Johnson received a compensation package worth nearly $54 million for 2011, $53 million of which came as a special stock award. Johnson earned roughly $2 million in 2012, receiving only 44 percent of his target cash compensation in light of the company's poor performance.
New CEO Mike Ullman is scheduled to receive an annual base salary of $1 million, J.C. Penney announced on Monday.