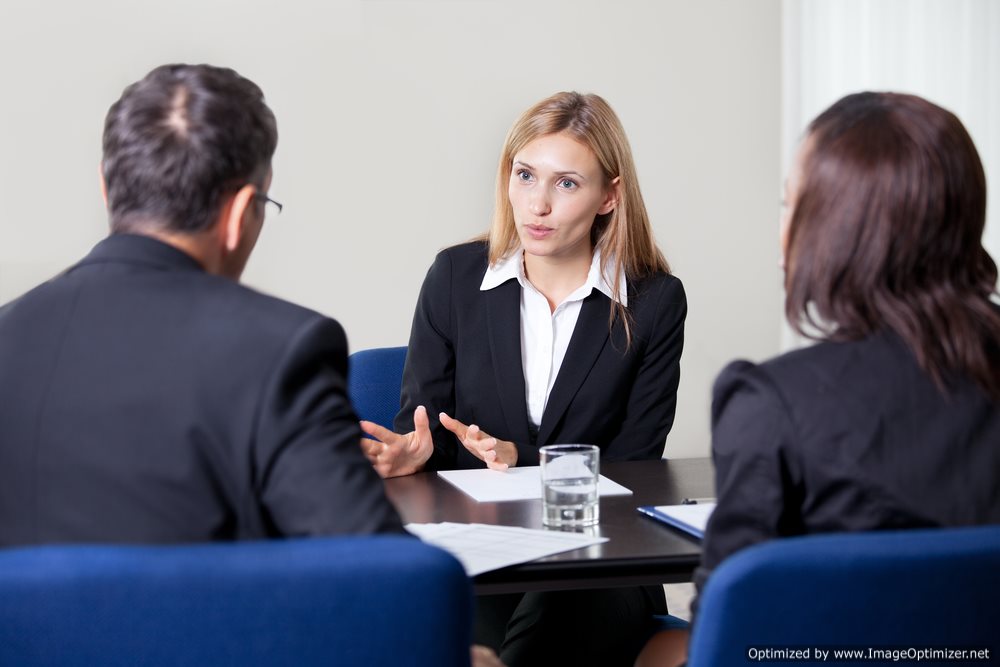 After rising as high as 670,000 during the financial crisis, weekly jobless claims are currently at around half of that level. First-time claims for unemployment insurance dropped to their lowest mark in five years last week, providing positive signs that fewer layoffs are taking place in the strengthening economy.
According to the United States Department of Labor, approximately 324,000 people filed initial claims last week. This report was better than expected on nearly all accounts; many economists and Wall Street analysts were anticipating an increase in claims.
The report issued by the United States Department of Labor revealed that unemployment claims had declined by nearly 19,000 from the previous week, marking the lowest figure since January of 2008.
The weekly numbers can be dicey as many economists prefer to evaluate a four-week moving average to level out the inherent volatility—a figure that also declined according to the United States Department of Labor.
Claims figures are regarded as a legitimate gauge of layoff numbers and provide the first look at how the domestic job market fared in a given month. During the height of the financial crisis in 2009, claims had surged as high as 670,000 a week.
Lay-offs have now restored to pre-recession levels; these figures are consistent with the normal churnings of the job market. That said, hiring of new employees remains sluggish.
A separate report released this week, showed that businesses were reluctant to hire new workers throughout the month of April. Domestic employers added nearly 120,000 workers, marking the weakest month for hiring since last September.
The Labor Department's jobs report is scheduled to release tomorrow morning. The United States economy added an average of 160,000 jobs each month over the last year, and April is expected to fall in line with this modest pace of hiring. The majority of economists are expecting the report to show that the economy added roughly 140,000 in April, marking an increase of nearly 90,000 jobs from March. Economists are also expecting the unemployment rate to remain at roughly 7.6 percent.
Source: whtiehouse.gov
Comments
comments