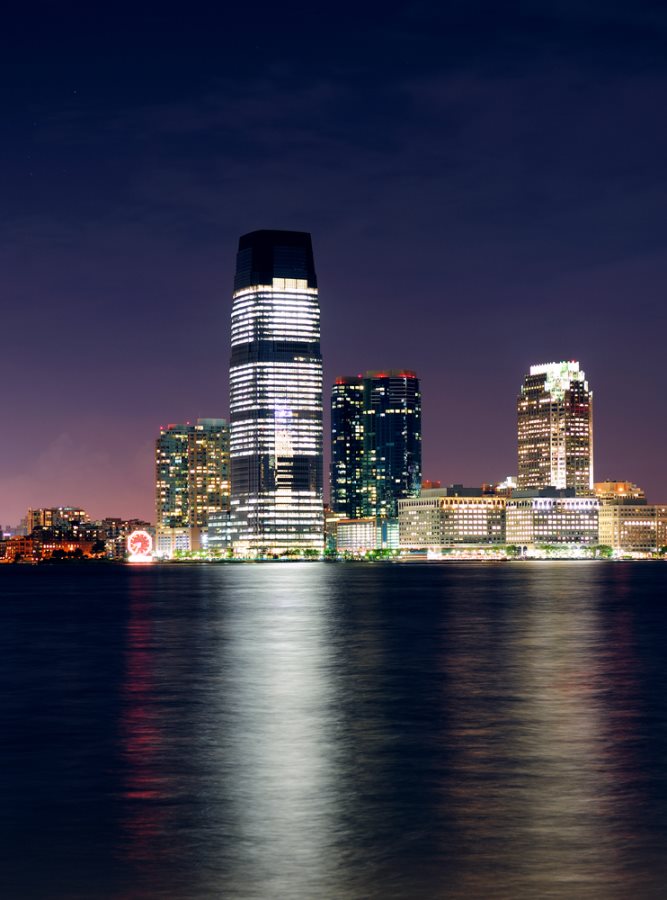 Warren Buffet's Berkshire Hathaway is set to become a long-term investor in Goldman Sachs, as Buffet is well on his way to becoming one of Goldman Sachs' 10 largest shareholders.
Goldman announced on Tuesday that Buffet's company Berkshire Hathaway would receive a large chunk of the investment bank's stock this October. The maneuver marks the outcome of Buffet's $5 billion emergency cash infusion into the investment giant during the pinnacle of the financial crisis in 2008, when the vast majority of Wall Street firms were frozen in shock after the bankruptcy of Lehman Brothers.
During the peak of the financial crisis, Buffet procured preferred shares of Goldman Sachs worth $5 billion that provided a dividend of $500 million per year. Buffet also received warrants to purchase 43 million shares of Goldman stock for $115 per share by October of this year. If Buffet were to redeem his eventual Goldman shares at the company's current stock price of roughly $146, his stake would balloon to $6.3 billion, for a healthy profit of $1.3 billion.
However, Buffet and Goldman announced on Tuesday that they had revised the options so that Berkshire would receive shares equal in value to that profit. At Goldman's current stock price, which would mean an additional 9 million shares would be transferred to Berkshire. The added 9 million shares would be enough to rank Buffet as Goldman's ninth largest shareholder in the investment bank.
"Berkshire plans to hold a significant state in Goldman Sachs, a firm that I conducted my first business transaction with more than 50 years ago," said Buffet in a statement.
Goldman Sachs repurchased its preferred shares from Warrant Buffet in 2011; however, Berkshire continued to hold the warrants from its original investment. Shares of Goldman dropped a tad lower on Tuesday, while Berkshire was up roughly 1 percent.
Comments
comments