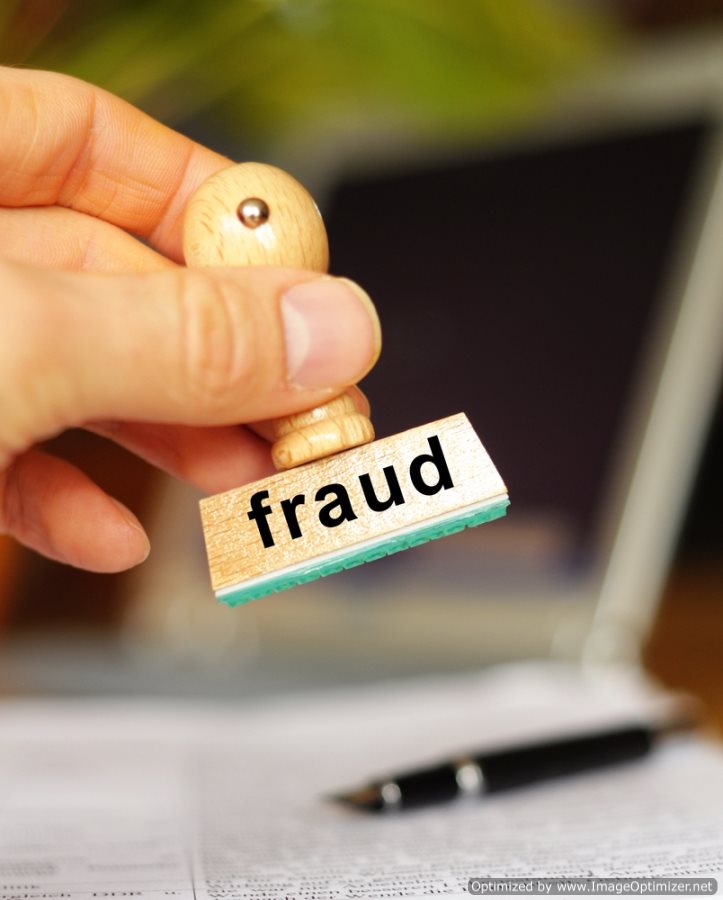 The Securities and Exchange Commission charged a father and son and their Chicago-based investment advisory business with defrauding clients via a cherry-picking scheme that reaped them approximately $2 million in illegal profits, which they used to purchase vehicles, vacations, and luxury homes.
The United States Securities and Exchange Commission alleges that Charles Dushek and his son Charles Dushek Jr. placed several million dollars in securities trades without identifying in advance whether they were executing trades for themselves or their clients. The father and son delayed allocating trades to cherry pick winning trades for their personal accounts and drop losing trades on the accounts of clients at Capital Management Associates.
According to the complaint filed in Chicago, the scheme took place from 2008 to 2012. During this period, the Dusheks finalized in excess of 13,500 trades totaling more than $350 million. The Dusheks often waited to distribute the trades for at least one day, which was ample time to evaluate the success of the transaction. The father and son kept most of the winning trades and placed the losses on their clients. During the time of trading, the Dusheks did not keep written documentation of whether they were trading personal funds or client funds.
The incredible success the father and son procured reflects the breadth of their illegal activities. For 17 consecutive quarters, the two reaped positive returns while their clients suffered negative returns–one of their personal accounts increased by a ludicrous 25,000 percent from 2008 to 2011 while the majority of his clients' accounts decreased sharply in value.
The illegal profits garnered from their personal accounts were the only source of consistent income for the pair.
The complaint charges the father and son with fraud and seeks judgments that would require the pair to return all illegal gains with interest and penalties.
Source: SEV.gov