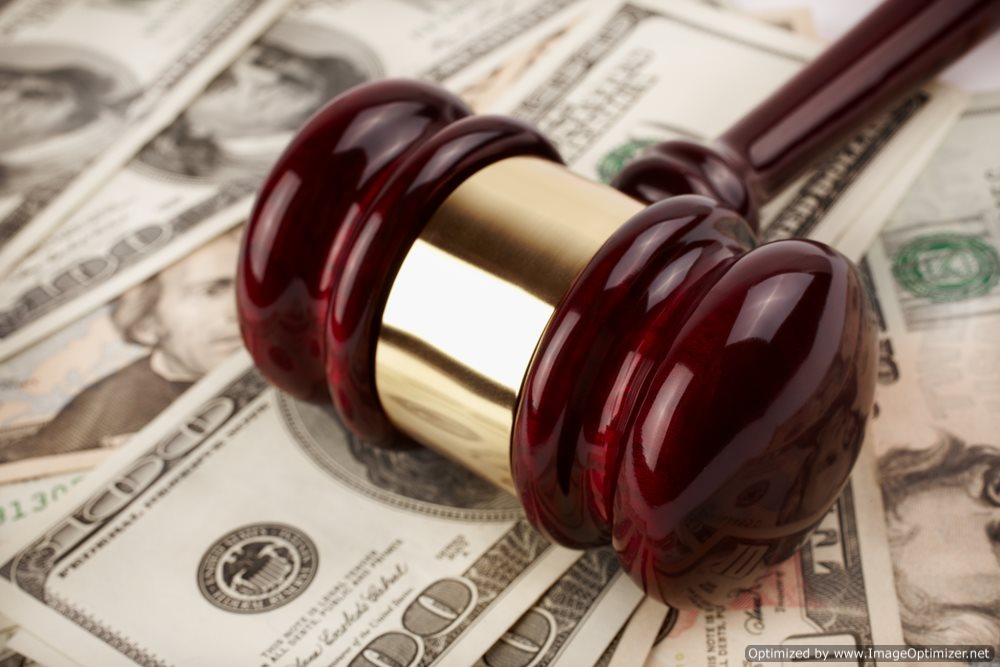 What is FINRA?
• FINRA, or the Financial Industry Regulatory Authority, is a private corporation in the United States that acts as a self-regulatory organization for broker-dealers. Although it is commonly mistaken for a government agency, FINRA is a non-governmental organization that institutes financial regulation on American brokerage firms and exchange rates.
• FINRA is the largest regulator for security firms in the United States; the mission of the agency is to protect investors by ensuring that the securities industry operates fairly and honestly. In total, FINRA oversees over 4,500 brokerage firms, roughly 165,000 branch offices and over 630,000 registered security representatives.
• FINRA has over 3,000 employees and is headquartered in Washington, D.C. and New York, New York. FINRA maintains over 20 regional offices, located throughout the United States of America.
• FINRA was formed by a consolidation of the enforcement branch of the New York Stock Exchange and the NASD.
History of FINRA:
• As stated before, FINRA is the result of a merger between the NYSE and the NASD. The NASD was established in 1939 in response to the Securities Exchange Act of 1934, which allowed the agency to supervise conduct of its members. In 1971, the NASD launched NASDAQ—a revolutionary computerized stock trading system. The NASDAQ eventually merged with the AMEX in 1998. Two years later, the NASDAQ separated itself from the NASD.
• In July of 2007, the SEC approved the formation of FINRA—a consolidation of the enforcement and arbitration branches of the NYSE and the NASD.
What does FINRA do?
• FINRA maintains regulatory oversight over all securities firms that conduct business with the general public. In addition to these firms, FINRA also maintains authority over those institutions who offer professional training, arbitration and mediation, market regulation by contract for the NASDAQ and the New York Stock Exchange, testing and licensing of registered security professionals (FINRA administers the Series 7 and Series 63 etc.) and all industry realities associated with the markets, including Trade Reporting Facilities and various over-the-counter operations.
• FINRA regulates trading in corporate bonds, securities futures, options and equities; the agency possesses authority over the activities of any brokerage firm, branch office and registered representative that provides investment advice or offers investment vehicles to the public.
• As stated before, FINRA licenses investment professionals and admits firms to engage in investment practices. When doing this, FINRA will institute rules to govern these entities behavioral patterns, as well examine them for regulatory compliance.
Arbitration Role:
• FINRA currently operates the nation's largest arbitration forum for the resolution of disputes between member firms and their respective customers, as well as between employees of brokerage firms and the underlying company.
• FINRA employs over 2,800 arbitrators and over 3,500 individuals classified as non-industry panelists to govern the aforementioned relationships.
• In general, FINRA is the regulatory agency that provides assistance and enforcement for all agreements structured between investors and their respective brokerage firms and stockbrokers.
Comments
comments