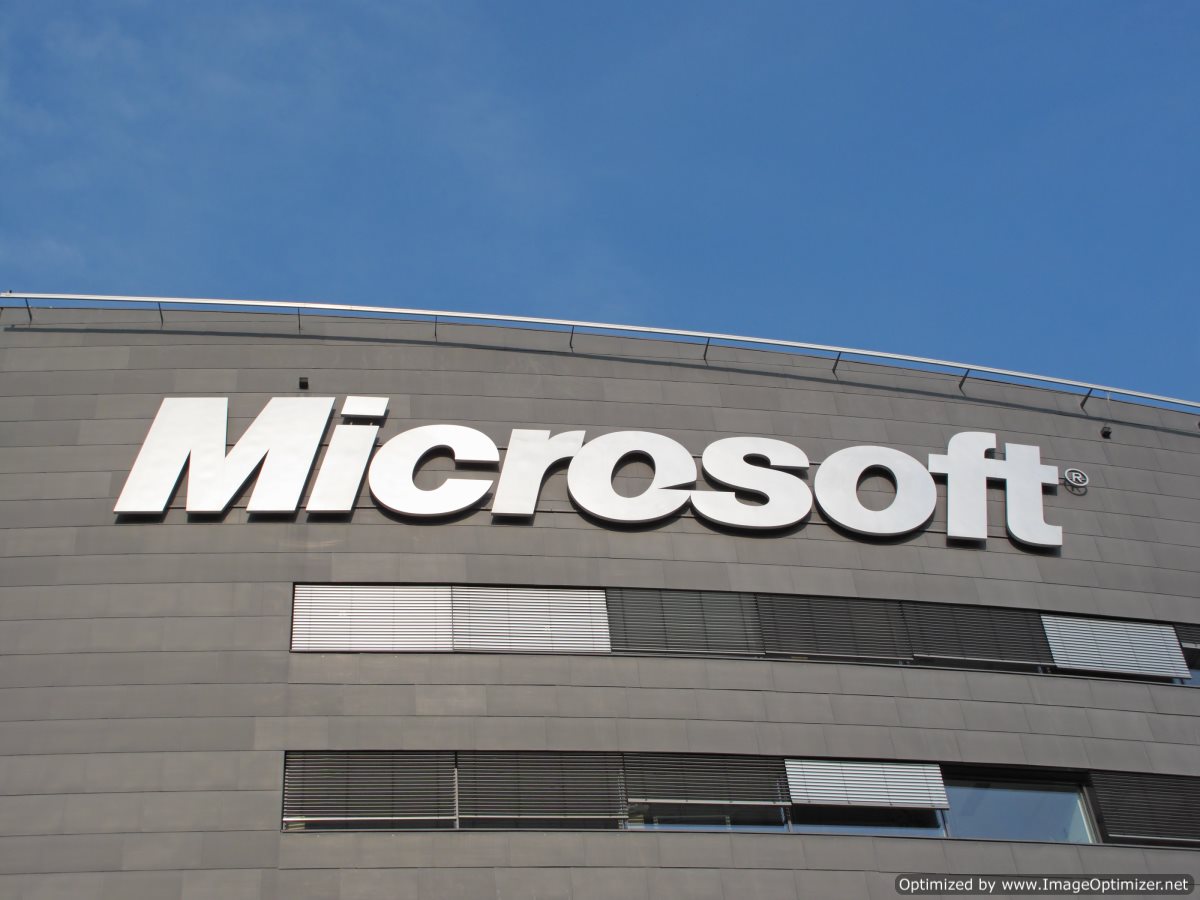 Shares of prominent personal computer manufacturers, software companies and chipmakers tumbled Thursday after PC sales endured their worst quarter in history.
Shares of Hewlett Packard plummeted nearly 7 percent during trading hours, while Dell and Apple fell by about 1 percent. Shares of Intel dropped nearly 3 percent and rival AMD suffered a loss of roughly 3.6 percent.
Shares of Microsoft also dipped about 5 percent after the company was downgraded to "sell" by Goldman Sachs on Thursday morning.
Shipments of personal computers fell nearly 15 percent worldwide last quarter, marking the worst yearly decline since such statistics were tracked in 1994.
The decline in PC shipments was nearly twice as unpleasant as the 7.7 percent decline that many industry professionals anticipated. Moreover, the decline marked the fourth consecutive quarter in which PC shipments declined year-over-year.
Gartner, a technology consultancy business, said nearly 80 million personal computers were shipped throughout the world in the first quarter, marking the fewest number of shipments since the second quarter of 2009.
PC industry power players have attempted to innovate themselves out of this sales slump, but recent attempts have been futile. Super-thin notebooks, ultrabooks, and other gadgets debuted to significant fanfare in 2011, but sales disappointed, and firms quickly slashed their sales forecasts.
In October of last year, Microsoft unveiled Windows 8, which received mixed reviews from critics and consumers alike. Sales of Windows 8 have been muted compared with the tech giant's previous Windows launches. Many industry leaders claimed that the launch of Windows 8 not only failed to provide momentum for the personal computer market, but may have actually slowed the market. Bob O'Donnel, a senior executive at IDC< slammed the new operating program's changes to the user interface, primarily the removal of the iconic start button.
"Microsoft will be forced to make some very complicated decisions moving forward if it wishes to help boost and reinvigorate the personal computer market," O'Donnel said in a statement this week.
Source: CNN
Comments
comments