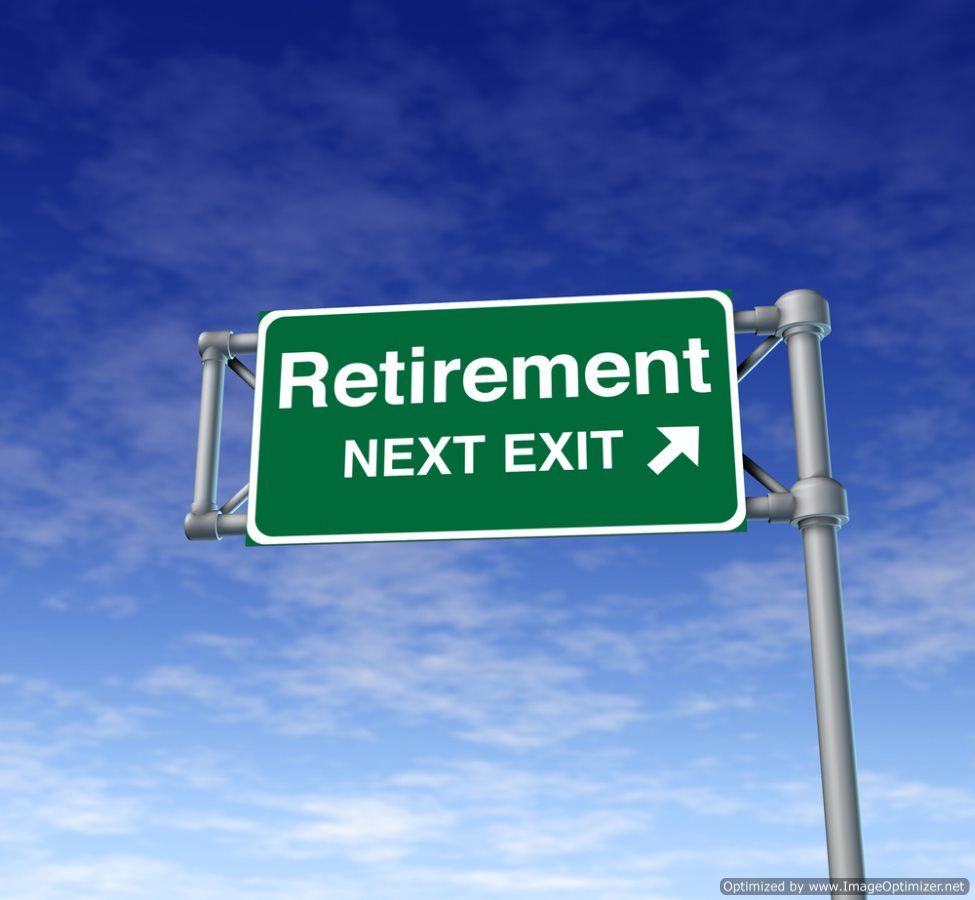 What is a Vanguard Mutual Fund?
Vanguard funds refer to any mutual fund or investment security offered by the Vanguard Group. The Vanguard Group is an American investment management company that manages close to $2 trillion in assets. The investment company offers an assortment of financial products, most notably mutual funds, to individual and institutional investors throughout the world.
The Vanguard group is considered unique among mutual fund companies because it is owned the by funds themselves. In this business model, each fund contributes a set amount of capital towards marketing, distribution services and shared management.
How do I buy a Vanguard Mutual Fund?
Purchasing mutual funds or other investment products from the Vanguard Group is a simple process, so long as you have the funds available to invest. Before you invest in a Vanguard investment you must understand what a mutual fund is and how Vanguard operates.
Vanguard raises money from investors and uses those funds to invest in a number of financial instruments, such as money markets, bonds and stocks. When you purchase a share of a Vanguard mutual fund, your money will go into the pool for investment.
When you purchase a share of a Vanguard mutual fund, your investment is far less volatile than purchasing a stock, which exposes you to only one specific company. Furthermore, the investment utilizes the expertise, knowledge and resource of a professionally-managed company.
Vanguard funds have a storied history and a strong reputation; Vanguard is one of the largest investment companies in the world and offers a number of financial products for investment. When you have selected Vanguard as an investment target, you should explore all the mutual funds offered by the institution. The Vanguard website will provide you with a comprehensive overview of available options. To receive additional information on a specific fund you can also call Vanguard at 877-662-7447 to discuss your investment needs.
When you have selected a prospective investment you must fill out a new account application found on Vanguard's site or available via phone. When the application is processed send in your initial investment—the majority of Vanguard funds will require an initial investment of at least $3,000.
Comments
comments