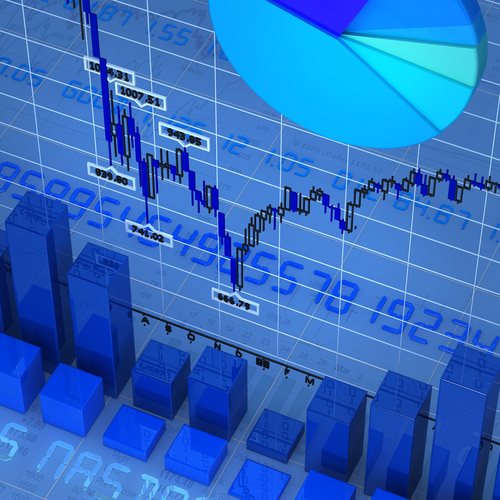 Prices of common goods are not going up very much, but should we celebrate?
The answer to this inquiry is: not exactly. Inflation that is too low could be a terrible sign for the United States economy, and some officials within the United States Federal Reserve are starting to get concerned.
Talking with reporters on Wednesday, St. Louis Fed President Mr. James Bullard looked to the Fed's favored measure of inflation—amount of personal consumption expenditures, minus energy and food—which has recently revealed that prices rose up 1.3 percent over one year ago.
"This figure is pretty low," Bullard said at a Levy Economics Institute meeting. "I am getting concerned about this figure, and I think that provides the F.O.M.C with room to work-out its monetary policy."
The Federal Reserve typically aims to keep inflation around 2 percent per year; inflation at this level is deemed healthy as it coincides with legitimate economic growth, a growing labor market and gradually rising wage rates.
"the history of our economy has shown that our markets perform best with slightly higher levels of inflations such as 2.5 or 3 percent," said Bernard Baumohl, the chief global economist for the Economic Outlook Group. "Dormant or low inflation translates into a stagnant economy."
There are a few key reasons as to why low inflation is a bad economic indicator. First, when companies do not have any leeway to raise price, they are more apt to cut costs, which would mean a reduction in their workforce or a cutback in hiring. Second, if inflation remains low, consumers are not as motivated to spend. Third, when inflation is low or dormant, it does not offer a considerable buffer against deflation if an economic event takes place. And lastly, low inflation often comes along with lower revenue growth and wages.
The Federal Reserve has kept its short-term interest rate close to zero since 2008. When this rate was not enough to boost the economy, it launched several bond-buying sprees in an attempt to lower long-term interest rates. The Fed is now operating its third round of asset purchases, buying over $85 billion in mortgage-backed securities and Treasuries each month. This program remains highly controversial, and many are speculating about when the Fed will start to ease its bond purchasing habits.
Comments
comments