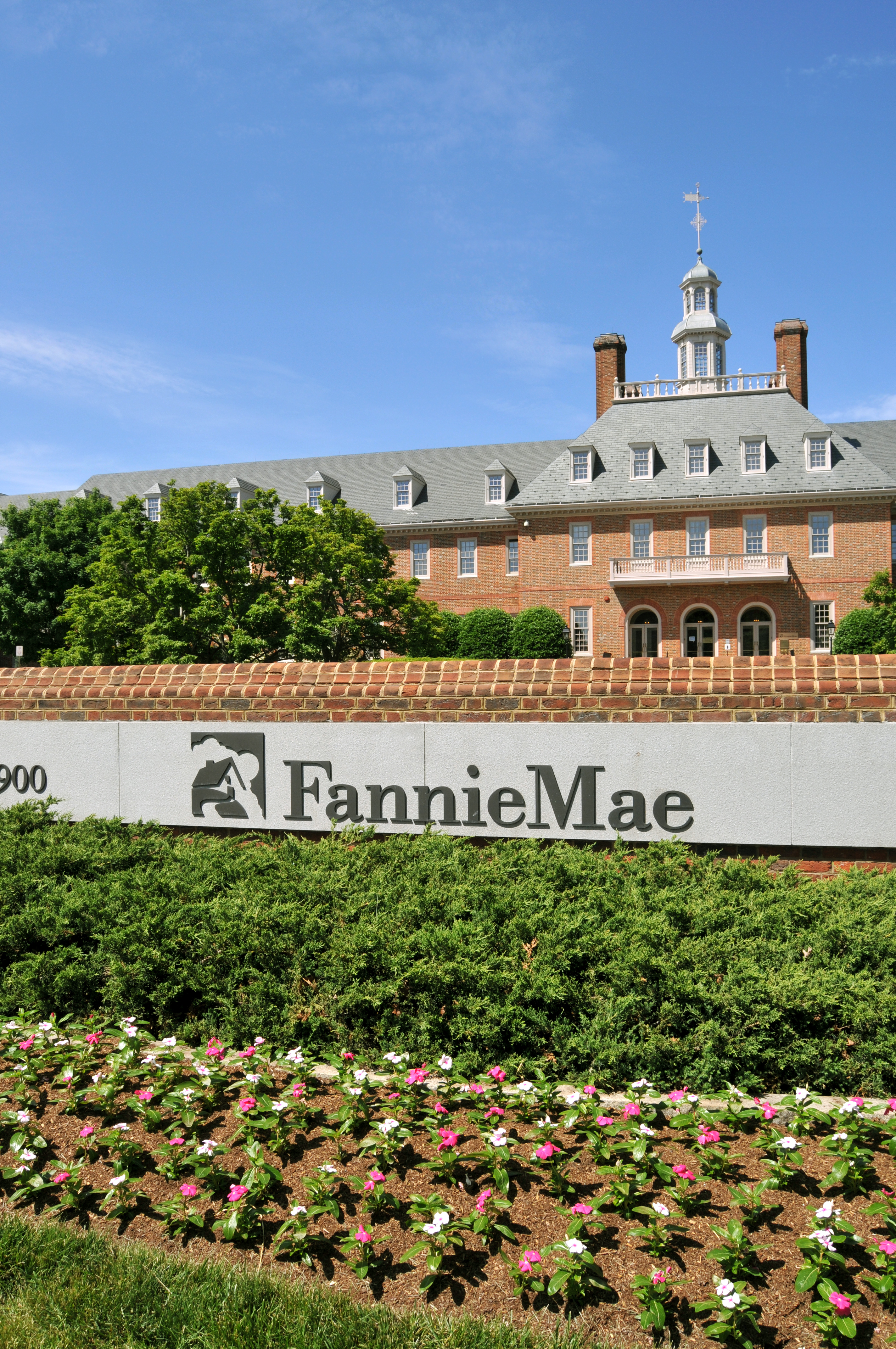 Mortgaging financing giant Fannie Mae reported a record profit of $17.2 billion in 2012, symbolizing the improvement experienced by the housing market over the course of the last five years.
Just a couple years ago, the U.S. government was forced to intervene and take control of Fannie Mae, which was nearly crippled by deep losses from foreclosures and plunging real estate prices after the market's bubble burst in 2007.
2012 was the first full year profit reported by Fannie Mae since 2006, and marked a legitimate turnaround from the $16.9 billion loss it posted for 2011.
The profitable year also means that Fannie Mae is ready to pay tens of billions of dollars in dividends to the government in what may turn out to be its largest repayment since the $116 bailout offered by the federal government to rescue the mortgage giant.
Fannie Mae's improvement in results is a direct result from a sharp decrease in losses on its loan portfolio. This significant drop was due to the fact foreclosures and delinquencies on the mortgages it backs have declined in sizeable numbers.
Fannie Mae said it anticipates its "earnings to remain strong over the next several years."
The domestic real estate market has enjoyed a substantial recovery as decreased mortgage rates and a shrinking supply of real estate has combined to boost home sales and prices.
In addition to these favorable metrics, a settlement payout from Bank of America also boosted Fannie's 2012 pre-tax income by over $1.3 billion. Bank of America paid the mortgage financier $3.6 billion in a settlement over risky mortgages that Countrywide Financial sold Fannie during the real estate bubble. Countrywide was then purchased by Bank of America.
Fannie Mae's profit in 2012 was more than twice the company's previous record of $8 billion in 2003. The mortgage lender's $7.6 billion profit during the final quarter of 2012 also represented its best 3-month run in the company's history.
Improvements in Fannie's profit margins is fantastic news for American taxpayers as Fannie pays dividends to the U.S. treasury on shares the government owns. Dividend payments totaled over $11.5 billion 2012 and over $4 billion in 2013, bringing total payments to the treasury north of $33.5 billion.
Another benefit to taxpayers is that Fannie Mae's increased profitability opens the for the lender to use an accounting treatment to reinstate previous tax credits worth nearly $60 billion, which it can further use to pay the Federal Government.
Source: CNN
Comments
comments