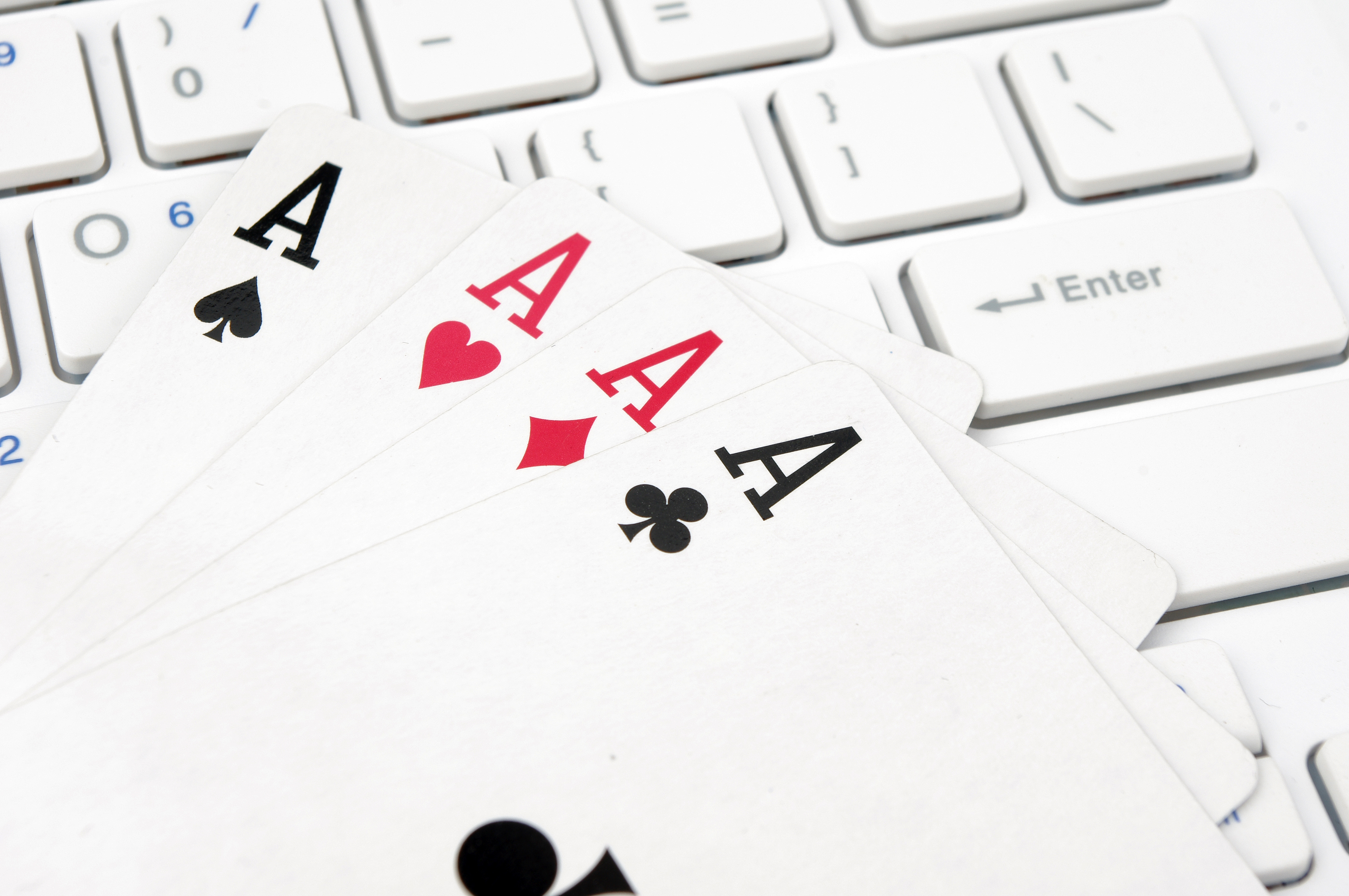 Zynga, as a result of now offering real money online poker throughout the United Kingdom, experienced strong earnings for the first quarter of this year.
Shares of Zynga surged more than 12 percent on Wednesday after the company announced that it had just started offering real-money online wagering in the United Kingdom.
Zynga, which is widely known for its popular internet games such as FarmVille, has soared approximately 40 percent this year based on expectations that it would further penetrate the lucrative online wagering market.
The new ZyngaPlusCasino and ZyngaPlusPoker games are now offered in partnership with London-based bwin.party, one of the largest online gambling sites in Europe. Through this partnership, players will have access to various table games, poker and slots.
Online gambling is legal in a number of places throughout the world but is mostly prohibited in the United States. However, investors are optimistic that an opportunity for online gambling may soon be a reality in the states.
"Our vision in the long-run is to offer players the next generation of wagering games on various platforms in regulated markets throughout the world," said Zynga's chief revenue officer, Barry Cottle.
The gambling industry has been lobbying the United States Congress to relax online gambling bans, claiming that table games and poker revolve around skill as oppose to luck. New Jersey, Nevada and Delaware have all recently legalized various forms of online gaming.
While Zynga built its reputation and brand on Facebook through games like FarmVille, the popularity of those titles has taken a hit over the past year; Zynga has shuttered over a dozen of its titles since October.
Even though, the gaming company has enjoyed considerable success this year, its current stock price of roughly $3.50 is still 65 percent below its initial offering of $10.
Zynga went public in December of 2011; shares of Zynga are currently 80 percent below the all-time high, which was hit in March of 2012.
Source: CNN
Comments
comments