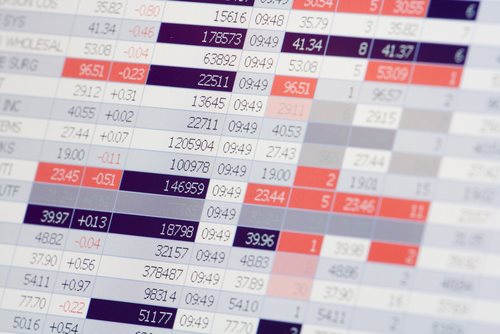 The United States Securities and Exchange Commission announced that Greenwich.-based hedge fund advisory firm Level Global Investors will pay in excess of $21.5 million to settle charges that one of its founders, who also served as the funds' portfolio manager and its lead analyst engaged in numerous insider trading in the securities of Nvidia Corp. and Dell Inc.
During January of last year, the SEC filed insider trading charges against Level Global, a former analyst Sam Adondakis, co-founder Anthony Chiasson, and six other individuals, including five investment professionals and a hedge fund advisory company.
The complaint, which was filed in federal court in New York City, suspected that Adondakis was a member of a group of associated hedge fund analysts who unlawfully procured highly sensitive information regarding the performance of Nvidia and Dell before the information was released to the public. The illicitly procured information involved Nvidia and Dell's revenues, profit margins and indicated that the companies' quarterly results would contrast significantly from consensus expectations rendered by Wall Street analysts.
According to the SEC, during 2008 and 2009, Adondakis relayed the information to Chiasson, who used it to execute trades on behalf of several hedge funds managed by Level Global. This passing of information ultimately reaped millions of dollars in illegal profits for those involved. In 2011, followings reports of an SEC investigation, Level Global, which previously managed as much as $4 billion, announced that it close its business and begin returning money to damaged investors.
"The events of insider trading at Level Global was not an isolated event; it occurred several times over, and involved a number of companies and a number of quarterly announcements," claimed a Senior Associate Director of the agency's New York Regional Office. "This case serves as a reminder that the United States Securities and Exchange Commission will hold several hedge fund managers accountable when their employees go against the securities laws of the United States."
The settlement with Level Global requires the firm to disgorge nearly $11 million in fees that it acquired from the alleged insider-trading scheme, along with $1.3 million in interest and an added penalty of $10 million.
source: sec.gov
Comments
comments