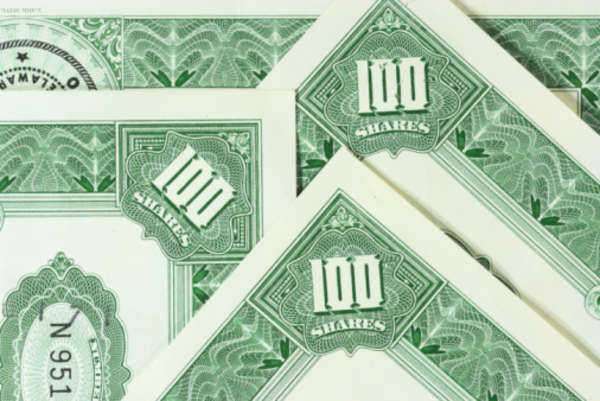 Leveraged finance activity, specifically leveraged high-yield bonds and loans, is on pace to have one of its busiest months in the past decade. The loan market is surging as issuers continue to take advantage of meager borrowing costs. Another contributing factor is the sheer volume of big ticket M&A deals, which generate huge fees for arranging institutions.
The Heinz buyout by Warrant Buffet's Berkshire Hathaway and Brazilian-based private equity firm 3G will spark roughly $12 billion in new U.S. leveraged loans to market. The sheer volume of this deal makes it the largest transaction in this market since 2007. In addition to the $12 billion in new U.S. leveraged loans, the deal will add $2.1 billion of bridge loans that may be procured by second-lien loans or high-yield bonds.
Another prime example of large deals impacting the market is the Silver Lake purchase of Dell. This transaction will contribute an additional $7.5 billion in leverage loan volume to the market. Included in this deal is $5.5 billion of covenant institutional tranches as other large transactions have been filed on the docket, including Virgin Media.
These deals reveal the pathway to the long awaited revival in the public to private leveraged buyout deals. Moreover, these deals may indicate that, with regard to merger and acquisition leveraged finance, the market is revving into a higher gear.
That said many believe that the leveraged buyout comeback won't necessary live-up to investor's expectations. Since Dell went private, investors are pondering whether the days of massive deals involving multiple private equity ships are coming back. Leveraged buyouts occur when a private equity firm finances the takeover of a corporation using relatively small amounts of equity in comparison to debt.
The effects of the financial crisis—particularly the cheapening of stocks—made it nearly impossible for private equity firms to raise the necessary debt to purchase companies. Seemingly everything has changed in this market as cash is flying around with low interest rates. The problem; however is that many banks believe our current market of cheap stocks and low yields will lead to massive leveraged buyouts.
There is one factor that provides another reason why pessimists argue that leveraged buyouts aren't making the comeback we'd expect: the fact that stock prices are soaring.
Since the crisis, something abnormal has started occurring—stocks are out gaining corporate bonds and returning the same rates as high yield junk bonds. The question therefore is: how long will this abnormal activity continue?
Comments
comments