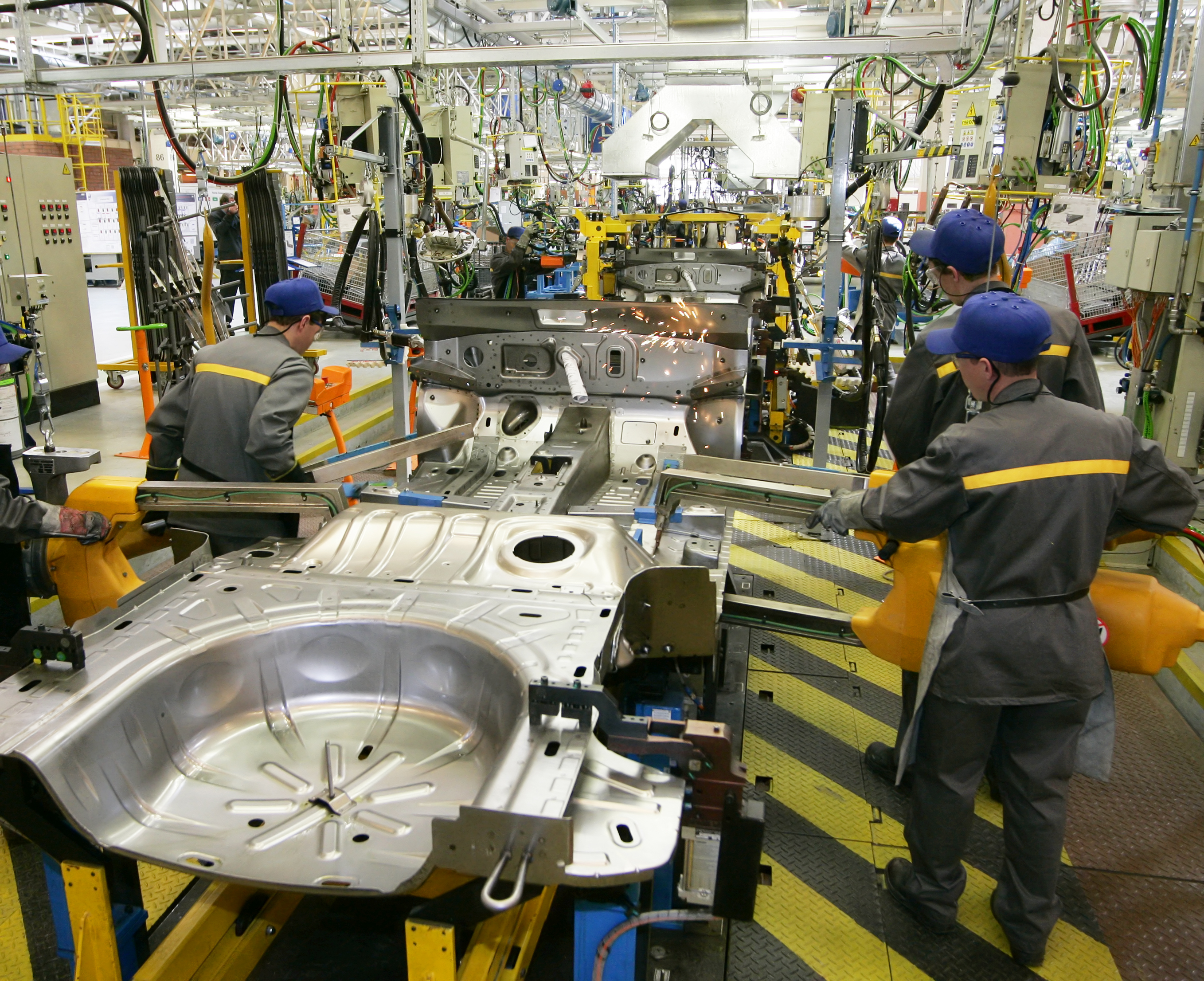 Major automakers recorded another solid month of car and truck sales, kicking off the crucial spring selling season on a positive note.
Ford motor, General Motors, and Chrysler Group posed domestic sales gains of 5 percent or better while Toyota Motor sales edged up 1 percent from a year ago. The Chrysler Group posted its strongest sales figures since December of 2007.
Sales throughout the auto industry are poised to beat expectations and rise above the 15 million yearly sales rates for the fifth straight month. This positive news comes after the industry went nearly five years without reaching this benchmark goal.
"American consumers are quite confident in the economy, with bad weather and sequesters not deterring them the slightest bit," said Michelle Krebs, a senior analyst with Edmunds. "The picture is the same as it always has been: a pent-up demand from older vehicles is unleashing credit is available at marginal rates, and new products are resonating with the consumer base."
The four largest automakers were roughly in line with sales expectations for the month of March. Ford and GM both reported much stronger sales for SUVs, pickups and crossover vehicles than they did for compact or traditional cars while Chrysler's Ram truck unit also posted strong sales numbers. These metrics could be a sign that lower March gas prices boosted truck sales for the month of March.
GM claims the rebound in the housing market also helped propel truck sales. Purchases by small businesses, including building contractors, increased by roughly 15,000 vehicles at GM, accounting for a 32 percent boost compared to 2012 sales figures. The jump in home sales and corresponding home prices are allowing contractors to start building new homes at a greater pace than at any time in the previous five years.
Source: AP
Comments
comments