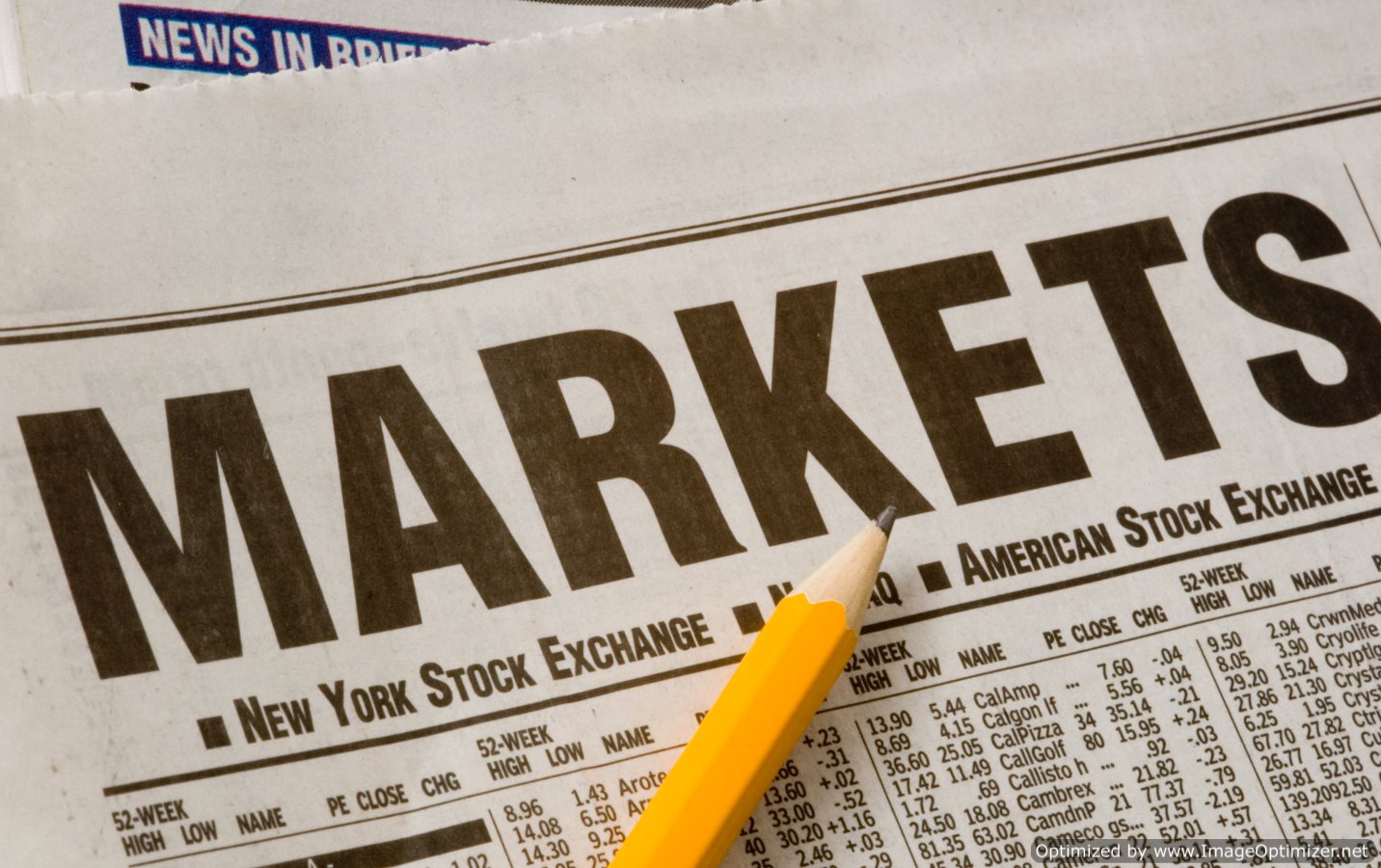 U.S. stocks rebounded back from the largest one-day sell-off of 2013 as investors cheered a comprehensive slate of economic reports and corporate results.
The Dow Jones Industrial Average increased by more than 150 points, or 1.1 percent while the S&P 500 added 1.4 percent and the NASDAQ rose by 1.5 percent. This bounce back comes one day after all three indexes dropped significantly, following disappointing economic news out of China and the tragic events that occurred at the Boston marathon.
Investors were optimistic as a result of housing statistics, which topped 1 million in the month of March for the first time since the summer of 2008. Building permits came in at a yearly rate of 900,000 in March, which was slightly less than forecast estimates but still solid. The positive housing numbers caused homebuilder stocks to spike as Hovnanian Enterprises added 1.6 percent, the PulteGruop rose more than 4 percent and Lennar increased by 2.4 percent.
In addition to the housing sector, a number of companies reported strong earnings. Coca-Cola shares increased nearly 6 percent, leading gains on the S&P 500 and the Dow after the company shattered earnings and sales forecasts. In addition, Johnson & Johnson shares enjoyed modest increases after the company's first quarter earnings also exceeded expectations.
Goldman Sachs also reported solid results; however, the banking giant's shares slid roughly 2 percent as investors worried that Goldman was taking on too much risk to deliver robust earnings.
Yahoo also reported earnings; the company's revenue missed estimates, but still reported higher-than-expected numbers. Shares of Yahoo dropped slightly during after-hours trading.
Gold also bounced back today following a dramatic 9 percent drop-off to a 2-year low. The price of gold gained roughly 2 percent, settling at $1,387.40 per ounce; other commodities featured mixed results.
European markets closed with slight losses on concerns about slowing global growth while the Asian markets ended the day mixed. Also, the dollar dropped versus the pound and the euro, but increased versus the yen.
Source: SEC.GOV
Comments
comments