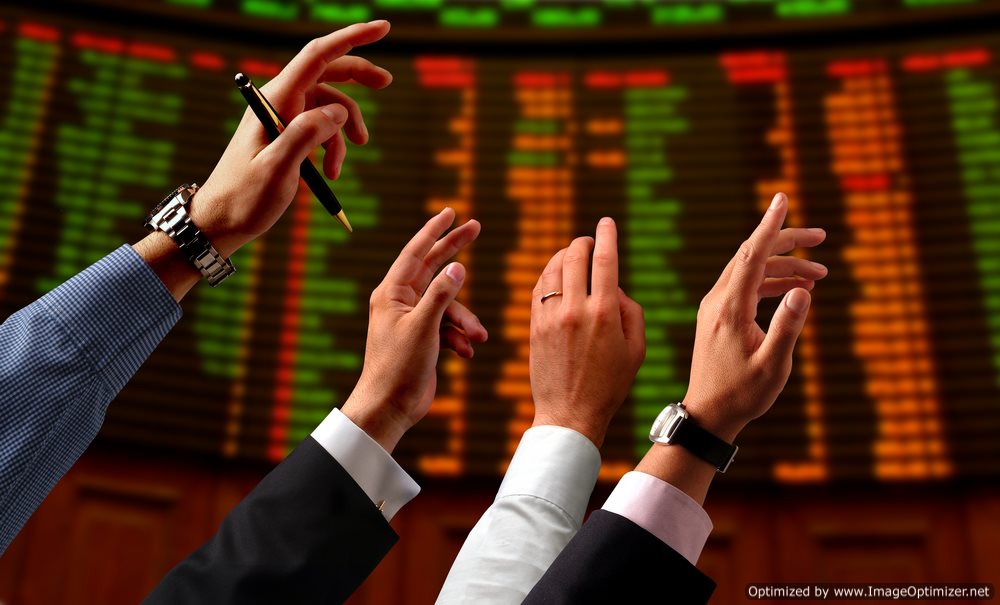 What is a Stock Broker?
• A stockbroker is a regulated professional broker who buys and sells securities, such as shares of stock, through market makers or Agency Only Firms on behalf of their clients or investors. In the generic sense, a broker is any party that arranges transactions between a buyer and a seller; for the facilitation of the transaction, the broker will earn a commission when the deal is executed.
A Stock Broker as a Principal Agent:
• Any broker who also acts as the seller or buyer of the underlying asset will become a principal party to the deal. Through this definition, a stock broker's role can be realized; the individual simply facilitates an investment trade, such as the buying or selling of a stock, between two parties.
• When a stock broker acts as a principal the individual is exclusively trading the underlying security on their own behalf, essentially speculating that a share will increase or decline in price. In these instances, the term broker does not make much sense and as a result, the individuals acting as a principal will often refer to themselves as stock traders or dealers.
What Services does a Stock Broker Provide?
All transactions in a stock exchange must be finalized between two members of the exchange—a common individual may not walk into a stock exchange and ask to trade stock. As a result, such a transaction must be affirmed through a stock broker. There are three primary types of stock brokers:
• Execution-only stock brokers, who only carry out their respective client's instructions to buy or sell a security
• Advisory dealing—A stock broker advises the client on which stocks or equities to buy and sell, but leaves the final decision to the individual
• Discretionary Dealing—A stock broker who ascertains the client's investment objectives and then makes all dealing decisions on the client's behalf
How are Stock Brokers regulated in the United States?
• All stock brokers in the United States are regulated by the Financial Industry Regulatory Authority (FINRA) who designates all brokers as "Registered Representatives". A broker, to legally lend advice to clients or execute trades, must pass the FINRA General Securities Representatives Exam, more commonly known as the Series 7 examination. The series 7 examination is a six hour test, which will analyze the prospective stock broker's knowledge of financial products, basic economics, portfolio management and private wealth.
• If a broker conducts transactions involving other securities, such as variable annuities or variable universal life insurance policies, the individual will be required to obtain individual state insurance department licenses.
Comments
comments