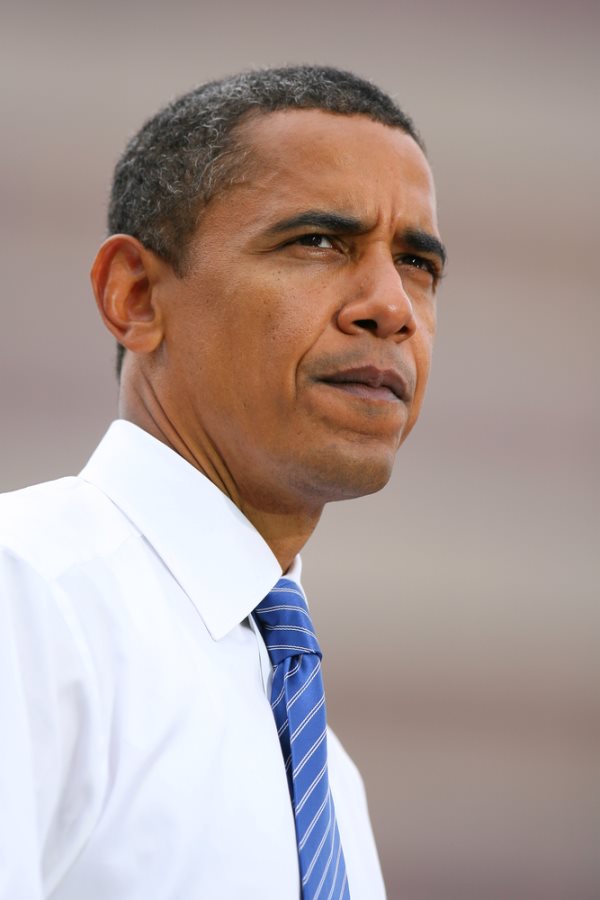 President Barack Obama on Monday vowed to hold accountable employees of the Internal Revenue Service involved with improperly targeting conservative groups that applied for tax-attempt status.
President Obama said during a briefing with reporters that there is no place for personnel of the IRS to single out certain political groups for special scrutiny. Obama cited the ongoing inspector general investigation that is expected to be released within the week; Obama refused to comment on the audit's findings thus far. That said, Obama made it clear that there would be significant repercussions for any wrongdoing. "We will wait and see exactly what the details and facts are," Obama Said. "However I have got no patience with it, I refuse to tolerate it, and I will make sure we find out exactly what happened on this." President Obama's remarks came during a joint press conference with British Prime Minister David Cameron.
The Internal Revenue Service apologized on Friday for targeting groups with words like "Tea Party" and "patriot" in their names during a briefing with the director of the agency's exempt organization's division. The Internal Revenue Service said they admitted the improper scrutiny because Lois Lerner (the director of the exempt organization's division) was previously asked about it during another meeting, but there were concerns over whether the IRS purposefully timed Friday's revelation to get out in front of the IG report.
In a statement released over the weekend, the Internal Revenue Service announced that agency senior leaders did not know about the situation's severity at an earlier point.
The Internal Revenue Service has two political appointees—the chief counsel and the commissioner—and thus far, officials have indicated a number of "low-level" employees to be involved in singling out certain groups improperly.
The Republican Party is enraged over the IRS' admission that it targeted a number of conservative groups and are calling for investigations. "It is clear that the Internal Revenue Service cannot operate with a shred of the American people's confidence under current leadership," claimed Senator Marco Rubio of Florida, in a May 13th statement to Treasury Secretary Jack Lew. In this letter, Rubio urged the Treasury Secretary and Obama to terminate the commissioner.
Source: whitehouse.gov
Comments
comments