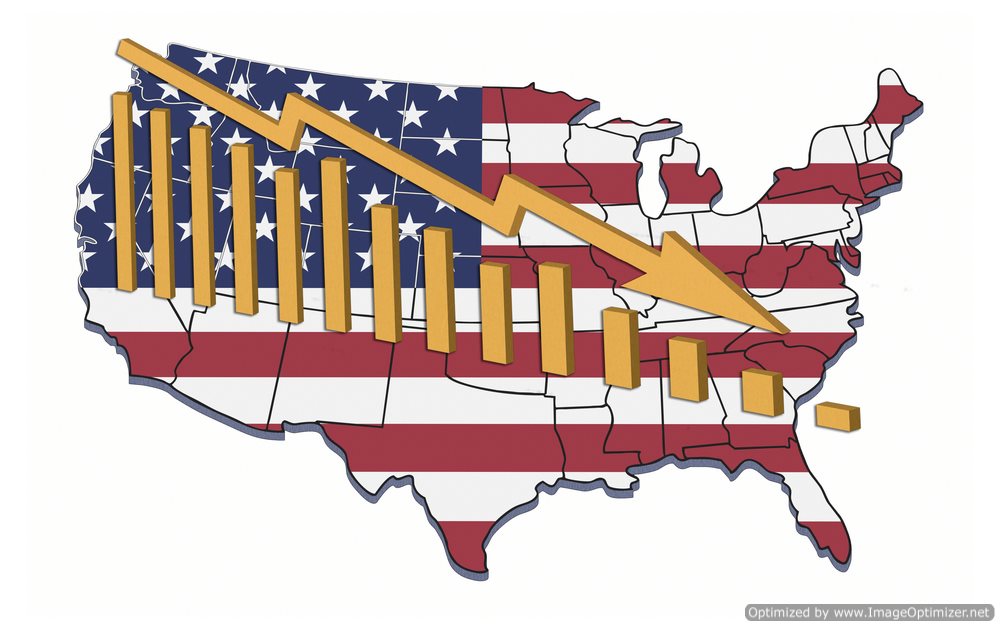 The United States' annual deficit has dropped 32 percent over the first seven months of the fiscal year compared with same period last year, according to a report issued by the U.S. Congressional Budget Office. The primary reason why our nation's deficit dropped so drastically: a significant jump in tax revenue.
Tax collections rose by an astounding $220 billion or 16 percent between the start of the fiscal year on the 1st of October through April 30th. Payroll and individual taxes accounted for nearly $185 billion of this increase.
The tax haul increased sharply primarily because salaries and wages were higher, the fiscal deal formulated over New Year's raised tax rates on the highest earners, and because of the payroll tax cuts over the past two years. Moreover, according to the United States Congressional Budget Office, spending dropped nearly 2 percent year over year.
The most significant percentage decrease occurred in the payment of unemployment benefits, which dropped nearly 25 percent, or $15 billion. Defense spending also decreased by nearly 5.5 percent or $20 billion, and "other spending activities"—primarily spending on non-defense related programs—fell nearly 8.6 percent or $58 billion.
Spending in some programs or categories; however, was slightly up. Medicaid, Medicare and Social Security outlays for example rose by a combined $50 billion or 6.5 percent.
The United states has managed to rack up an estimated $489 billion in debts over the first seven months of the year; however, this figure is roughly 33 percent less than the $720 billion recorded over the same period last year.
Later this month, the United States Congressional Budget Office is expected to publish new estimates for taxes, spending, and deficits over the next decade. Earlier this fiscal year, it is estimated that the annual deficit for 2013 will hover around $845 billion; however, many budget experts expect the deficit for this year will come in far lower than this figure.
Source: whitehouse.gov
Comments
comments