Large Financial Institutions Must Annually Conduct Stress Test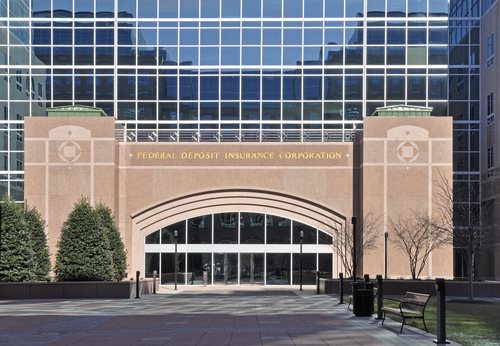 On October 9, 2012, the Federal Deposit Insurance Corporation (FDIC) announced the final rules for stress testing by large financial companies required under the Dodd-Frank Wall Street Reform and Consumer Protection Act of 2010. The final rules apply to federally insured financial institutions with consolidated assets equaling $10 billion or more.

The final rule has added section 165(i)(2)(A) to the Dodd-Frank Act. The section requires the large financial institutions that are insured by the FDIC to conduct and submit a "company-run stress test." Additionally, the final rule requires financial institutions with total consolidated assets over $50 billion to start the stress tests this very year.

The FDIC has authoritative power to grant a delay for the covered financial institutions with more than $50 billion in consolidated assets, but the delays are only allowed after an evaluation of the financial institution. The final rule allows financial institutions with consolidated assets between $10 billion and $50 million to delay stress tests until October of 2013.

The FDIC will release scenarios for stress-testing for the institutions with assets over $50 billion in November. The large financial institutions are required to use data up to September 30, 2012 and submit their results by January of 2013.

The final rule updates the deposit insurance assessment system for institutions with over $10 billion in assets as well. The rule changed the definitions that were used to target and define groups of high-risk assets in order to help the FDIC determine the degree of risk.

The FDIC reports that there were 108 institutions as of June 30, 2012 with over $10 billion in assets.

Lastly the FDIC updated loss, income, and reserve ratio projections that are used for the Deposit Insurance Fund (DIF). Acting Chairman Martin J. Gruenberg stated, "We are continuing on a path to gradually rebuild the fund in a manner that should not unduly burden bank while the economy continues to recover."

Source: Federal Deposit Insurance Corporation

Comments
comments