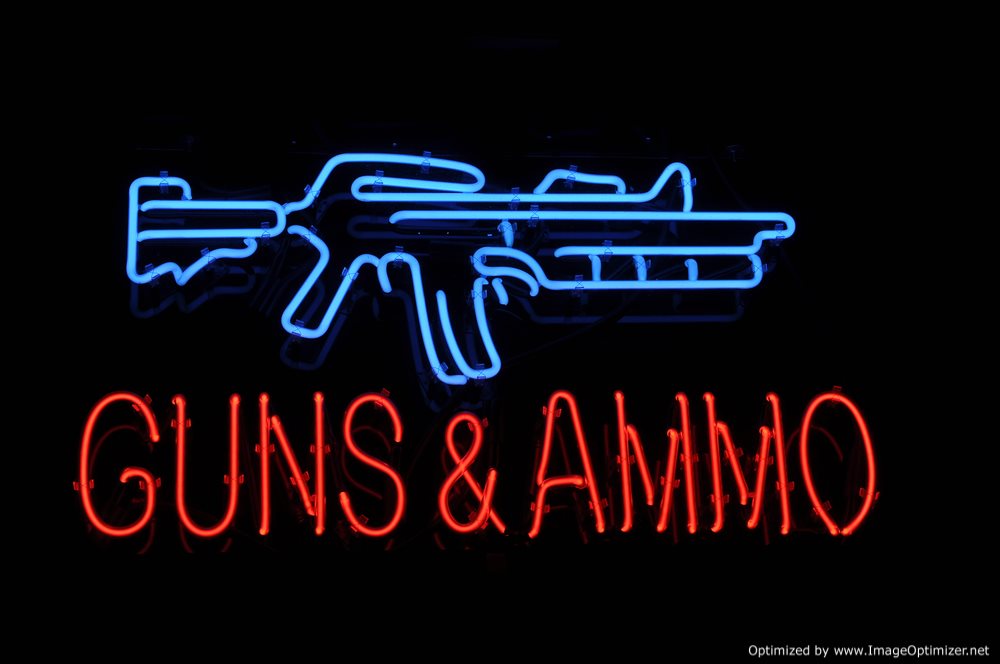 The booming enthusiasm for firearms is propelling a vibrant job market for the manufacturing of ammunition and firearms.
Guns and ammo are selling at a fast clip these days, and that means ammunition makers are hiring. In fact, some manufacturers are scrambling to find enough workers to meet their increased demand.
Mike Weddle, Senior Vice President at Dynamic Research Technologies, a small ammunition manufacturer in Missouri says he is adding ten new workers to his staff of 35. Dynamic Research Technology's machine operators make roughly $15 an hour, which amounts to a decent paycheck in a region where it is difficult to find a job and the cost of living is relatively meager.
Dynamic Research Technologies cranks out roughly 80,000 bullets per shift and operates two shifts per day; however, that is not enough to meet its surging demand. In response to the boom in demand, Weddle is adding a third manufacturing shift and building an additional facility.
"Demand quadrupled last year; it just went crazy," he said.
Dynamic Research Technologies is just a fraction of an industry that employs roughly 240,000 workers throughout the United States. And similar to the Dynamic Research, the bulk of the giants in the business are also hiring.
Smith & Wesson and Sturm Ruger have both added manufacturing posts in the past year. In addition to surging demand, these companies are benefiting from the fact that they are based in regions of upstate New York and New England where manufacturing has disappeared.
That said, these companies require highly-skilled workers, which propels competition among gun manufacturers for top-notch hires. The most sought-out workers are engineers who have the ability to create unique gun-designs that inspire gun enthusiasts to make a new purchase for their gun collection.
New features include triggers with innovative safeties, ergonomic frames or side-mounted laser sights to give new guns a competitive edge. Engineers with the necessary design skills to create these new guns can easily earn over $100,000 a year.
Many industry professionals agree that finding skilled workers is the biggest hurdle for the business, which has a massive 18-month backlog of orders. "Finding skilled machinists and highly-skilled labor is one of the most significant problems that we face in getting products out of the door," said Jacob Herman, chief operating officer for Red Jacket Firearms.
Source: Associated Press
Comments
comments