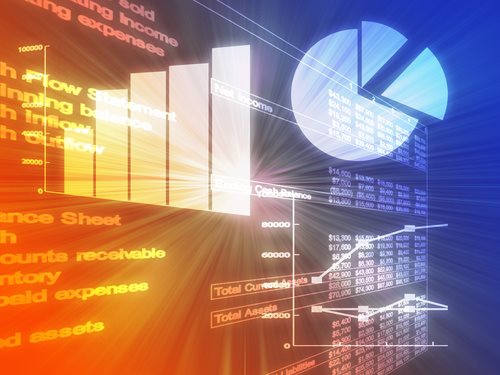 The United States Securities and Exchange Commission announced fraud charges against a Washington State-based company and its owner for defrauding investors with claims to raise billions of investment capital under the JOBS Act and invest it exclusively with domestic companies.
The SEC alleged that Daniel Peterson and his business USA Real Estate Fund 1 guaranteed investors that they could procure considerable returns from an upcoming offering in a product backed by prominent financial companies. Peterson told investors that the 2012 JOBS Act would allow him to raise billions by advertising the offering to the American public, and produce significant profits for early investors. Mr. Peterson took advantage of his investors' sense of patriotism by promising to invest the funds of the offering in exclusively American companies, and help assist the state of Washington in their economic recovery.
The SEC alleges that Peterson utilized investor money for personal expenses, and is continuing to solicit investors in his scheme.
"We have brought these charges to stop Peterson's illegal activity before his fraudulent plan picks up more momentum," said Michael Dicke, the Associate Director in the SEC's San Francisco Office. "The American JOBS Act is intended to aid small businesses with their capital raising efforts, not to legalize fraud or provide unscrupulous entrepreneurs with the right to make fraudulent claims to dupe investors."
According to the complaint filed in a Washington federal court, Peterson sold common stock in his fund from November 2010 to June of 2012 to more than 20 investors in Washington and five other states. Through e-newsletters and e-mails, Peterson claimed that he was preparing to raise billions in a subsequent offering of "preferred" securities, which he claimed would yield 10-year returns of up to 1,300 percent. Peterson then claimed that two prominent financial firms had partnered with him to bring this offering to the marketplace and that the firms had conducted proper due diligence on his fund and were in the process of structuring pricing models and sales agreements.
All of Peterson's claims were false; he never created an investment product, the stated returns were made up, and he has never had any affiliation with any Wall Street firm to underwrite his purported offering.
The SEC claims that Peterson used investor funds to pay his rent, entertainment, food, vacations and luxury vehicles. Peterson also is alleged of using investor funds on clothing, luggage, and expenses at a Las Vegas casino.
Comments
comments