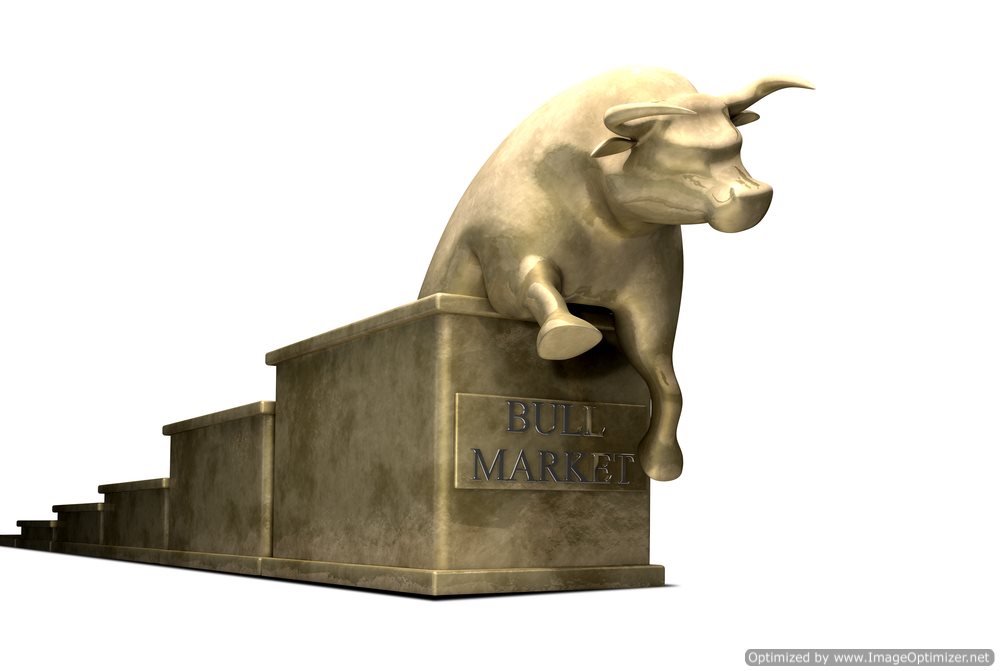 Today marked another record-setting on Wall Street as the Dow Jones Industrial Average closed above 15,000 for the first time ever. The Dow officially closed at a record mark of 15,056.
In addition to the Dow's surge, investors also pushed the S&P 500 to a new record as the broad index gained .5 percent to end the day at 1,625.96. That said, the momentum didn't hit the NASDAQ; the tech-heavy index inched up just 0.1 percent after wafting on either side of the breakeven point for the majority of the day.
Stocks in the United States have had a remarkable run in 2013 as all three indexes have logged gains between 14 to 15 percent thus far.
Impressive corporate earnings have been responsible for a significant chunk of the market's impressive run. Shares of Direct TV popped today, following the company's better-than-expected earnings report. That said, some companies, including Molson Coors Brewing Company, reported profits and sales that failed to meet earnings' forecasts. First Solar's sock also plunged after the company missed earnings.
Also, OfficeMax fell extremely short of earnings projections and announced that revenue in 2013 could also fail to meet analyst estimates. To offset these crushing announcements, the office supplier issued a special dividend of $1.50 a share.
Moreover, the Walt Disney Company inked a deal with Electronic Arts to develop Star Wars Video Games. Walt Disney, which reported after the bell, surpassed revenue and earnings estimates. Shares of Whole Foods also soared during aftermarket trading as the supermarket crushed estimates.
Source: whitehouse.gov
Comments
comments