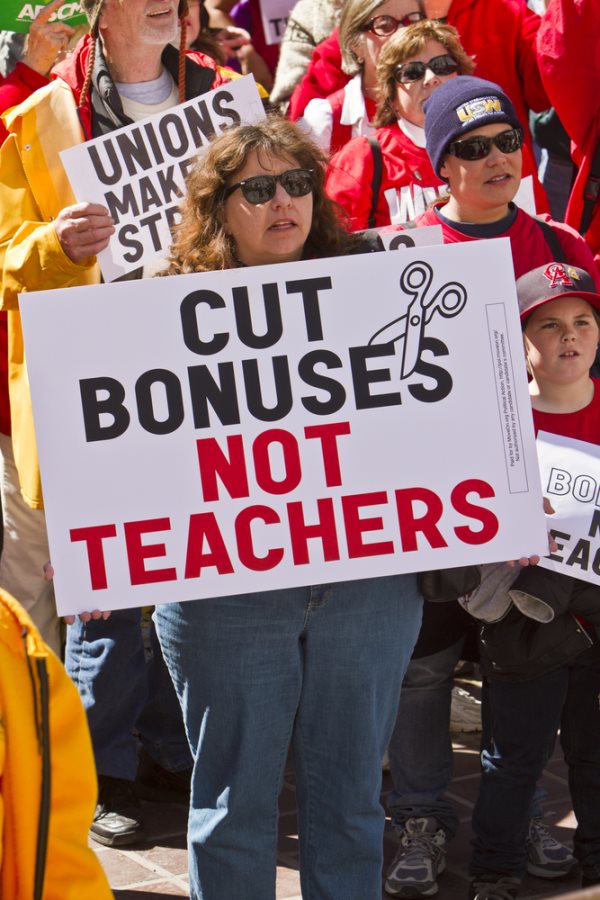 Credit Unions Explained:
Credit Unions are financial institutions that are owned and operated by union members (specific employees and individuals who have accounts with the institution). A credit union will provide credit to these individuals and an assortment of other financial products. Through these services, the credit union aims to to strengthen its surrounding communities and promote a sustainable economy.
A credit union differs from a bank because the entity's members operate the owners; these individuals, in turn, elect a heir board of directors to vote on policy change. The Board of Directors will establish the credit union's interest rates and offerings for the products. Although the organizational structure is different, a credit union will the same financial services as a bank. These services include: savings account, Certificates of Deposit, Checking Accounts and credit cards.
What is the Teachers Federal Credit Union?
The Teachers Federal Credit Union is a member-owned non-profit financial institution that provides personal to financial services to its 212,000 members. The Teachers Federal Credit Union maintains a balance sheet of over $4 billion in assets, making the organization one of the largest credit unions in the country.
The Teachers Federal Credit Union offers memberships to all individuals located on Long Island. These membership requirements are distinct from the majority of credit unions who serve a special employment base. Any individual who lives, works, worships, or attends school in Nassau or Suffolk Country can join the Teachers Federal Credit Union. Furthermore, once you become a member of the organization, eligibility is open to all of your family members. All members of the Teachers Federal Credit Union are available to take advantage of the complete range of financial products and services provided by the organization.
Comments
comments