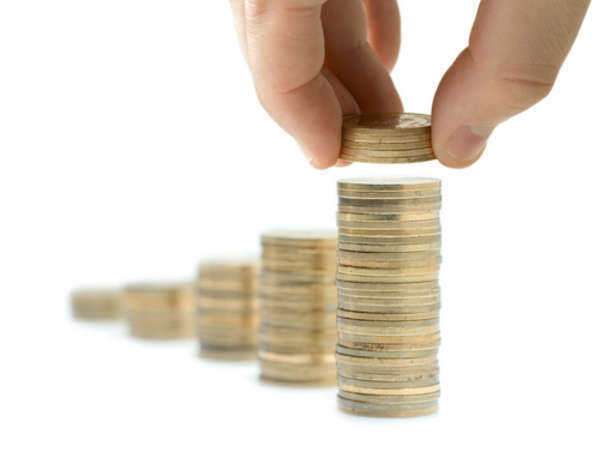 What is a High Yield Money Market?
A high yield money market is a type of savings account that promises its holder a high rate of return, when compared to other savings investments. High Yield Money Markets are investment vehicles, offered by commercial banks and credit unions to lure investors and account holders. These accounts are designed to balance the desire for conservative investment with the ability to generate an increased rate of return. Although the name suggests a significant rate of return, high yield money market accounts typically do not provide interest payments higher than 5.5%.
A High yield money market fund is an open-ended mutual fund which invests primarily in short-term debt securities such as commercial paper and US Treasury bills. High Yield money market funds will utilize a more aggressive investment approach—these funds will invest in short-term debt securities who exhibit higher rates of return.
A money market account is a form of savings offered by commercial banks and credit unions. They operate as regular savings accounts. The primary difference between a regular savings account and a high yield money market is that they typically offer higher interest payments and have higher minimum balance requirements. Moreover, a high yield money market will typically limit a holder to six withdrawals per month. Finally, another fundamental difference between the savings vehicles is that, similar to a checking account, a high yield money market account will allow its holder to write up to three checks per month against the account.
Are my Funds Insured?
Similar to bank accounts, the funds stored in a High Yield Money Market are insured by the Federal Deposit Insurance Corporation. If the bank or credit union goes insolvent, the money will remain intact. The Federal Deposit Insurance Corporation is an independent agency of the United States Federal Government that was formed in 1933 in response to the great depression and the thousands of bank failures that resulted. Since the formation of the FDIC, not one person has lost funds in a credit union or bank that was insured by the agency. The funds stored in a High Yield Money Market offered by a credit union will be protected by the national Credit Union Administration—also a federal agency.
Examples of Interest Payments in High Yield Money Markets:
Each bank and credit union will offer different yields on their money market accounts. These rates of return will also fluctuate based on the amounts held in the account; in general, the more money held in the account the higher the rate of return.
•
For investments of Under $2,500 the attached interest rate will be approximately 2.5%
•
For investments between $2,500 and $9,999 the attached interest rate will be approximately 4.5%
•
For investments between $10,000 and $24,999 the attached interest rate will be approximately 5%
•
For investments between $25,000 and $49,999 the attached interest rate will be approximately be 5.5%
Comments
comments