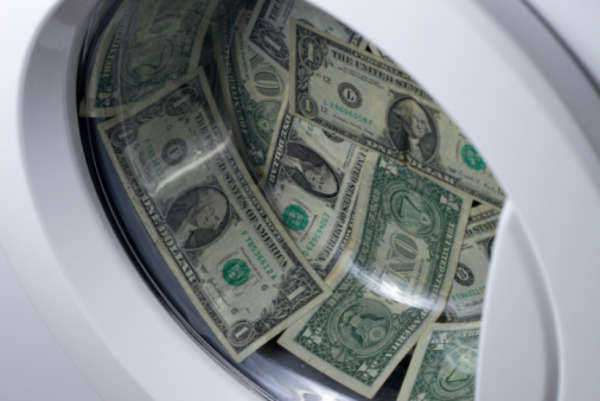 The Great Recession of 2008 may have officially ended during the summer of 2009, but many Americans are pessimistic about the overall state of the economy, according to a national survey conducted by the John Heldrich Center for Workforce Development at Rutgers University.
Nearly 1,110 unemployed and employed Americans participated in the survey which was conducted between January 9th and January 16th of this year. Mark Szeltner, the survey's lead researcher joined various discussions and national talk shows to discuss the date, and what it reveals with regard to the national psyche.
Here are a few of the survey's key statistics:
· 80% of Americans are skeptically that employment and career opportunities will be better for the upcoming generation
· More than half of Americans expect the economy to reach a full recovery from its collapse in six years and 29% of Americans do not expect the economy to fully recover
· Almost 75% of Americans were directly impacted by the financial collapse. Those in the survey had either lost a job, or a family member had been out of work because of the recession
· The majority of participants said college or secondary education would become unaffordable for the average American · More than half of those surveyed have fewer savings than before the economic collapse
· More than half of those surveyed who lost a job said they are now forced to cut-back on doctor visits or medical treatment.
· Roughly 40% of Americans were forced to borrow money from friends or family because of the economic downturn
· Nearly one quarter of those who participated said they have sought professional help for depression or stress as a result of the recession
Even with the national unemployment rate falling from its peak of 10% in October of 2009 to its current 7.9% levels and even with the nearly 3-years of consecutive private-sector job growth, the survey's information speaks to the magnitude and scope of the recession. In summation, the survey reveals a depressing image of what's happening to many Americans as a result of the economic collapse.
Comments
comments